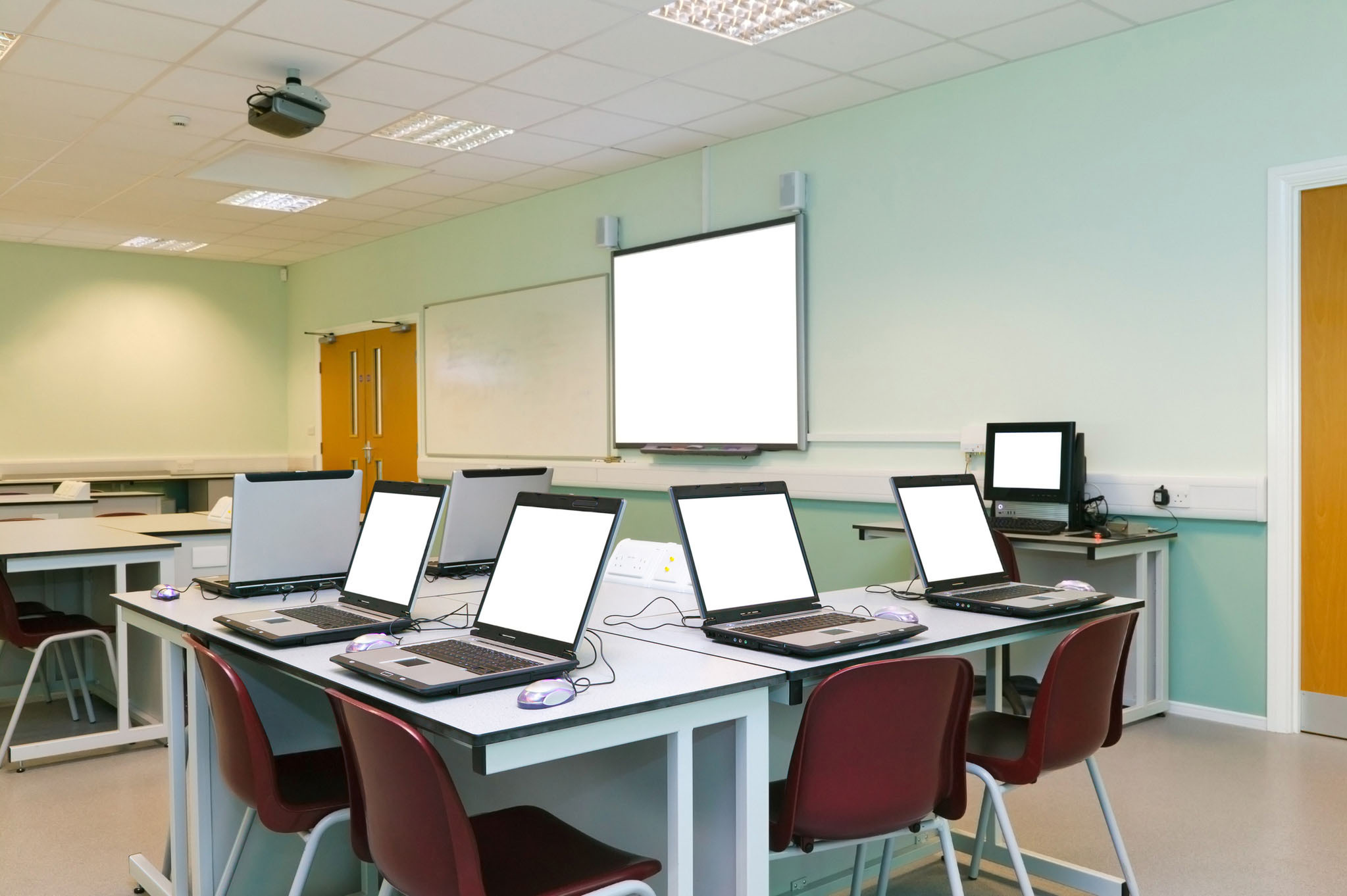 Data Warehouse
MAISD offers constituent districts access to powerful data warehouse portals which provide analysis and student assessment tools.
Services Overview
Our School Data/IGOR
Kent ISD has developed a data warehouse for the purpose of improving student achievement. Our School Data contains all state assessments and data for over

eighty districts across seven ISDs/RESAs.
Data warehousing is a valuable, proven approach to providing educators at all levels of an organization with the information needed to make high impact decisions. Kent's data warehouse contains data from PowerSchool, Michigan assessment systems (MEAP, MME, ELPA, M-STEP and ACT), business data systems and others. Users access the secure portal via the internet to run reports and queries.

Access Our School Data


Acceptable Use Policy
MI School Data
MI School Data is a statewide PK-20 educational portal of school performance

in Michigan. There are two sides to MI School Data - a public-facing portal and an educator password-protected portal.
Useful Data: MI School Data provides at-a-glance dashboards and customizable reports on student testing, graduation and dropout rates, K-12 and college enrollments, staffing, finance, facilities data, and more.
Something for Everyone: Parents, educators, policy makers - MI School Data has valuable information for every citizen.
Access: MI School Data
Request a Password: An account will be created shortly after the submission of your contact information and a FERPA quiz, using the link below. If you should experience any difficulties, please contact Randy Lindquist.

Maintaining Confidentiality and Security of Student Data
To protect the privacy of students and their families, school staff are legally and ethically responsible for safeguarding the information collected about and from their students. Schools, school districts, and state education agencies maintain and use personal information for a variety of educational purposes while in school. Rights for students and parents and requirements for local education agencies are many and complex under the Family Educational Records and Privacy Act (FERPA) and Health Insurance Portability and Access Act (HIPAA).
FERPA/HIPAA Online Quiz **REQUIRED for account creation**
A test of understanding of FERPA and HIPPA laws.
FERPA/HIPAA Quiz Answer Key
Answers and explanations.
Data Security Best Practices
A checklist of good general and technical practices that includes password issues and physical security.
For more information, please contact: