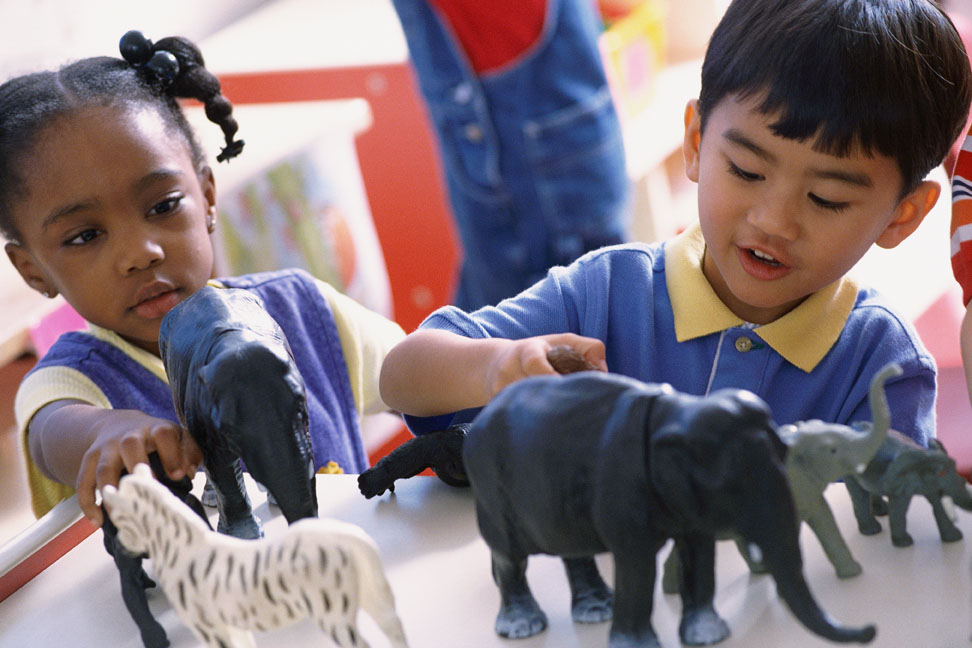 Resources for Families, Caregivers, and
Early Childhood Educators
Resource List
Parentville
An interactive website for parents of young children in Muskegon County. Events, resources, advice! www.parentville.org
Call 2-1-1
A free community service that connects residents to human services resources.
Kindergarten Readiness Guide
This guide is intended to provide parents and family members a general outline of what is commonly expected of children as they enter Kindergarten. View Guide
Service Directory for Parents of Young Children
This guide provides a list of resources for parents of young children in Muskegon County. View Guide
Early On Michigan
Early On Michigan is the system of early intervention services for infants and toddlers, birth to three years of age, with disabilities or delays, and their families. Website: www.1800earlyon.org
Developmental Milestones
Michigan Department of Education
The Michigan Department of Education provides parents and caregivers with links to information about Early Childhood Programs and Family Services. Website
Licensed Tuition Preschool - Ages 3 - 4

Gets kids ready for school
Allows them to interact with other children
Available nearby
Contact Your Local Public Schools
Early Childhood Developmental Delay (ECDD)
Early Childhood Special Education meets the educational needs of children ages three to six years that meet the entrance requirements as provided by the Michigan Special Education Rules. Activities help motor skills, social and emotional development, speech, and thinking skills.
Great Start Connect Resource Center
Parent & Child Care Provider Training and Support. Online child care and preschool provider listings. 1-877-61GREATSTART. Website: www.greatstartconnect.org
Adult Literacy - All Adults
Adult education services include:
General Equivalency Diploma (G.E.D.)
Adult Literacy
Family Literacy Educational Services
Computer
Vocational Training
Work FIRST
English as a Second Language High School Completion
Contact Information:
Randy Lindquist, Associate Superintendent for Academic Services
630 Harvey Street
Muskegon, Michigan 49442
231-767-7229
rlindqui@muskegonisd.org
A Service of Your Local Public Schools in Muskegon County.