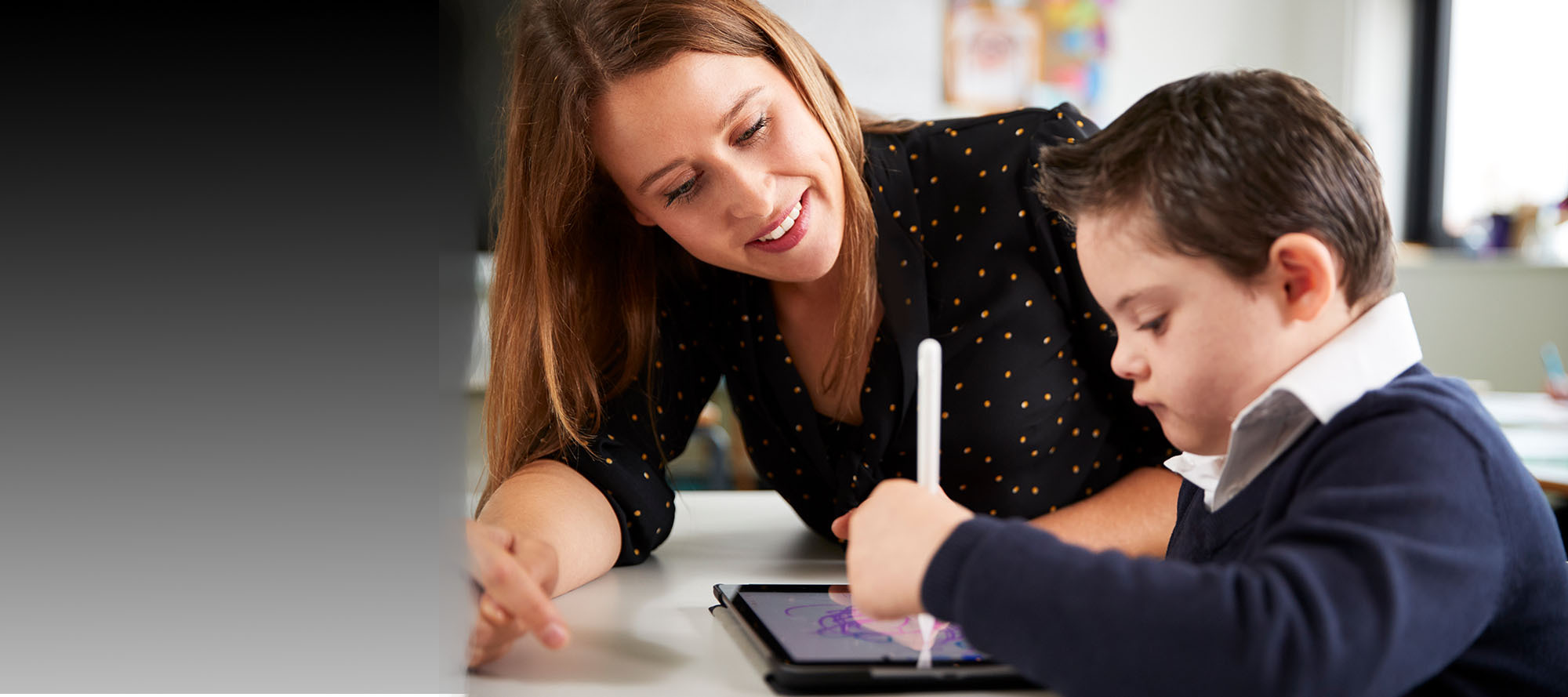 Behavior Coaching Support
Behavior Consultants work in cooperation with local school districts' teams in Muskegon County to provide coaching support for the implementation of evidence-based practices for students who are eligible for special education and have intensive behaviors. The goal of Behavior Coaching is to build capacity around Tier 3 behavior systems and practices. Teams who determine that coaching support is needed throughout the Functional Behavior Assessment (FBA) and Positive Behavior Support Plan (PBSP) process may apply for coaching.
Examples of Service
Coaching for systems development with intensive resource rooms, seclusion/restraint protocols, center-based programs, and crisis teams
County-wide training and professional development for FBA/PBSP, Therapeutic Crisis Intervention (TCI), and evidence-based practice
Coaching support for teams and individuals through the FBA/PBSP process
Coaching support for teams and individuals around individualized student-specific function-based interventions
Intended Audiences
Special Education Administration, District/Building Level Administration and Special Education Support Staff
Teams within Muskegon County schools supporting students who qualify for special education services who require Tier 3 function-based interventions with approval from a special education administrator
Internal behavior coaches who facilitate the development of FBA and PBSP
Ideally, teams will apply for coaching before they are in crisis. When a team is in crisis it is much more difficult to process and do the foundational work to make a slow and steady change to individual school systems to promote the success of all students
School Social Workers
TCI Trainers
*Often, our services can be adapted to meet the unique needs of those being served.
Networks Supported
School Social Work Community of Practice
TCI Community of Practice
Tier 3 PBIS
Mindfulness Cohort: Cultivating Wellness in Educators for Social-Emotional Learning
Supporting educators in developing the full potential of every student through professional development, program innovation, coaching and consultation.
Stephanie Dye, LMSW, SSW
Behavioral Support Services Consultant
Stacie Hopkins-Schrumpf, LMSW, SSW
Behavioral Support Services Consultant