Equipment Checkout
In additional to training, we have Vernier and TI Equipment available for request. Please complete a Request Form to view resources available and request equipment AND have a TI Equipment and Technology User Agreement signed by certified teacher and principal prior to request to use equipment.
Please use the HELP button to receive the Request Form, Available Resources and User Agreement.

REAL STEM (formerly REAL Science)
Resources for Authentic Learning in STEM is a community partnership established to purchase modern scientific instruments and provide teacher training and support to ensure a powerful, real-world science experience for all students.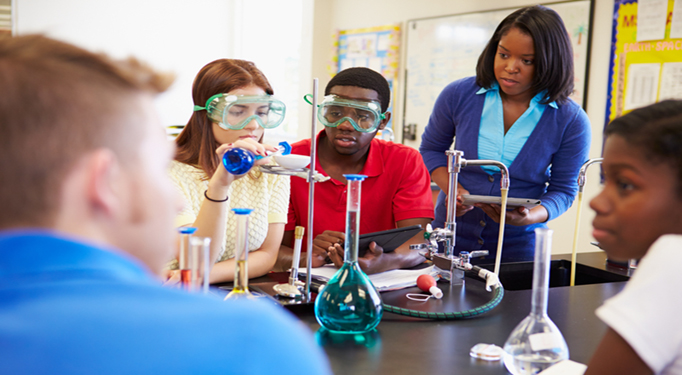 REAL STEM produces teachers with training to design and deliver real-world learning experiences, and high school students with the skills and knowledge necessary to perform modern laboratory science. Students will also have a greater interest in and be more prepared to enter STEM programs at community colleges and universities.
Michigan Green Schools
Michigan Green Schools is a non-profit agency dedicated to assisting all Michigan schools – public and private – achieve environmental goals to protect the air, land, water and animals of our state through good ecological practices and the teaching of educational stewardship of K-12 students.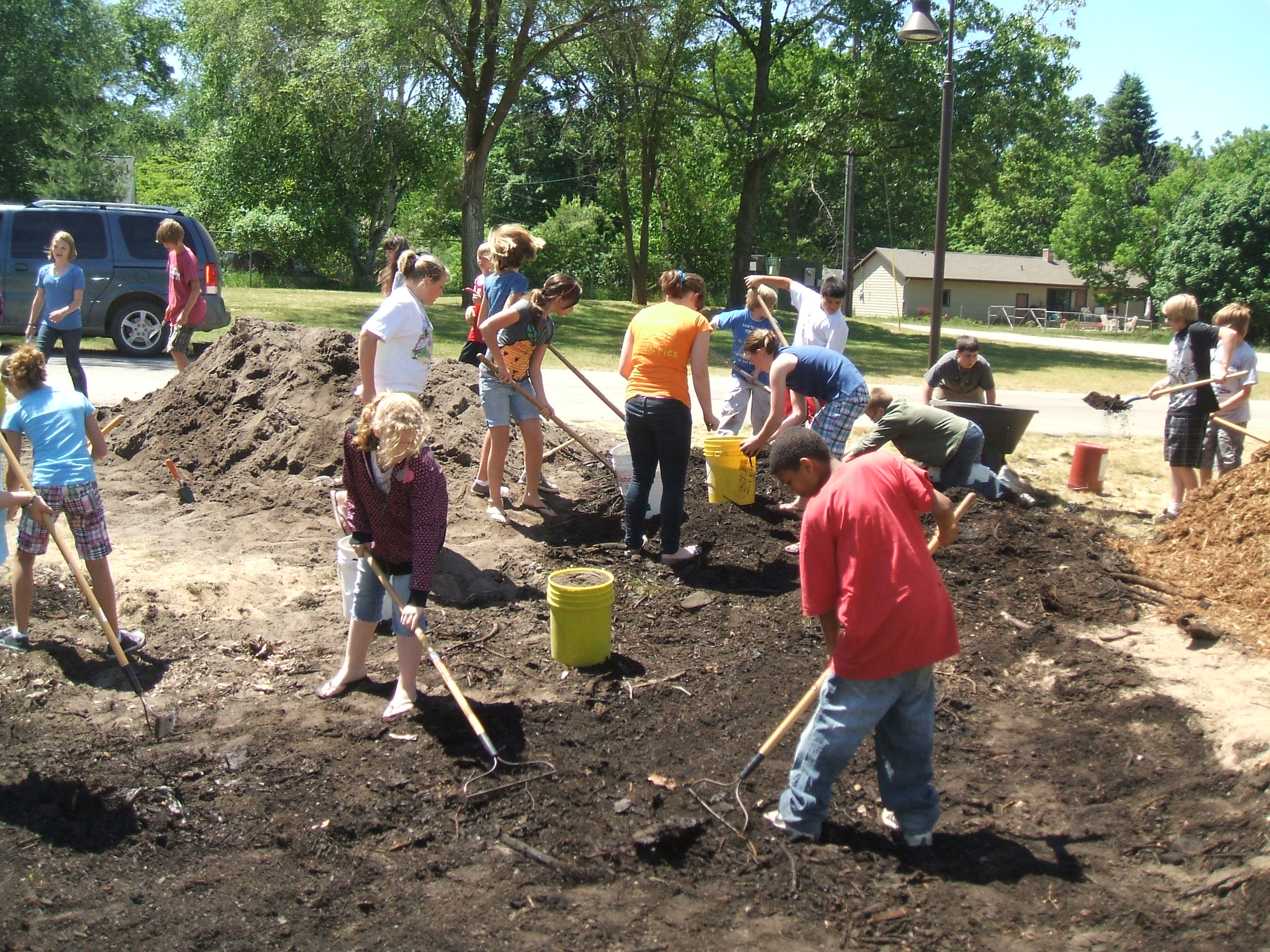 Michigan Green Schools began as an idea from students and teachers of Hartland Consolidated School District in the fall of 2005. It was determined that the best way to help Michigan achieve environmental goals through its schools was to formulate 20 points of educational environmental activities. It was further decided that if any school in Michigan achieved ten of these points within an academic year, it could achieve official Michigan Green School status.


Next Generation Science Exemplar (NGSX)
The Next Generation Science Exemplar (or NGSX) professional learning system is a unique learning environment designed to connect learners to a multi-faceted web-platform — with a wide range of digital (video and print) resources, guided activities, and interactivity with colleagues. NGSX provides a unique, image-rich context for combinations of K-12 teachers, administrators, science coaches, and higher education pre-service faculty. Together, in face-to-face study groups, NGSX participants explore the major ideas found in the NRC Framework and the Next Generation Science Standards (NGSS), developing tools and strategies to take this new vision back into their classrooms. NGSX also serves as a research site to collect data on 3-dimensional learning and the enactment of that learning in classrooms.
Modeling Instruction in Michigan for Physics, Chemistry & Biology Teachers
American Modeling Teacher Association is an organization of teachers, by teachers and for teachers who utilize Modeling Instruction in their Science, Technology, Engineering and Mathematics (STEM) teaching practice. Instead of relying on lectures and textbooks, the Modeling Instruction program emphasizes active student construction of conceptual and mathematical models in an interactive learning community. Students are engaged with simple scenarios to learn to model the physical world.