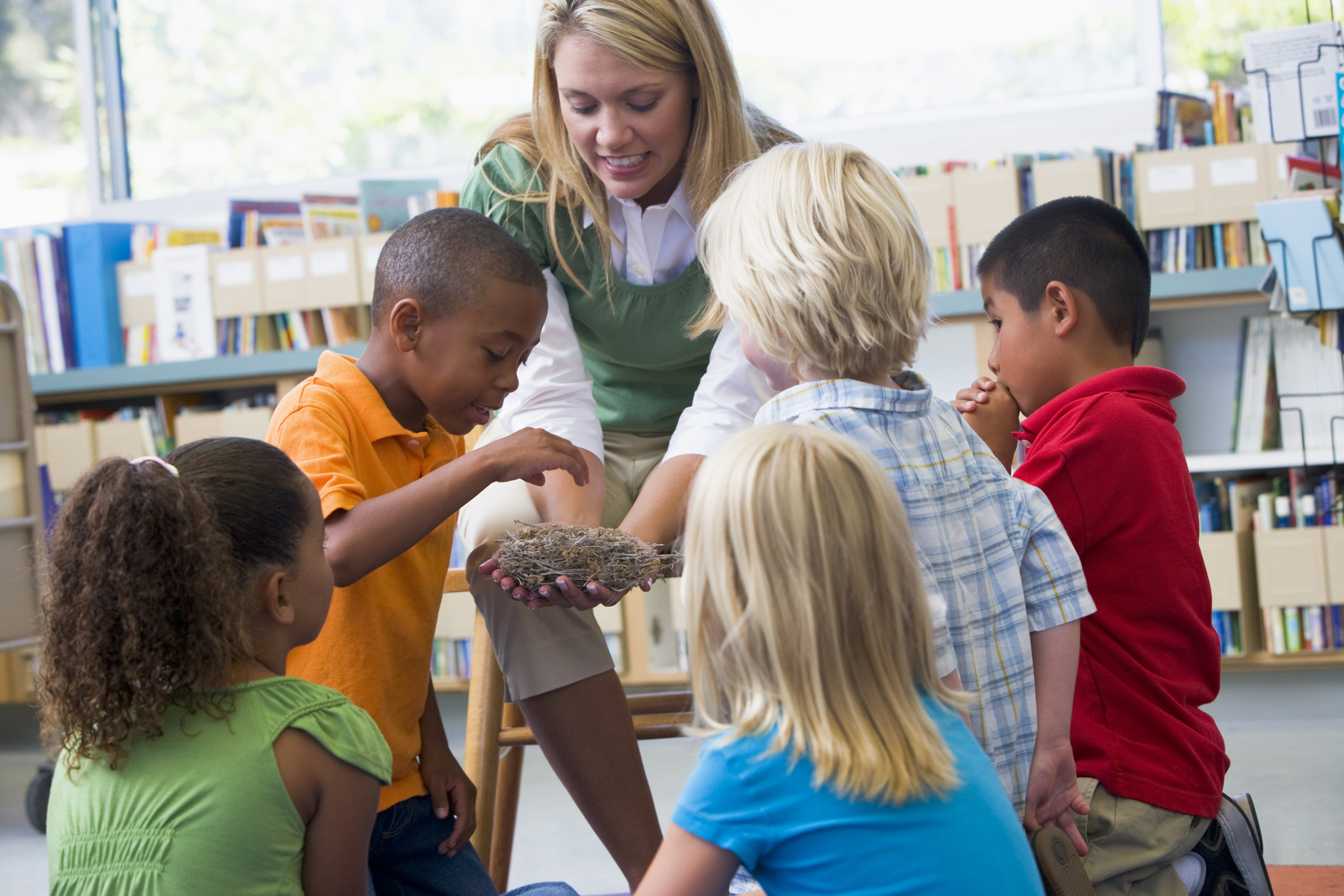 Great Start Collaborative
Improving Early Childhood Outcomes
in Muskegon County
The Great Start of Muskegon is a collaboration of parents, educators, health professionals, business and community leaders who are working together to ensure that our children are safe, healthy, and eager and able to succeed in school and in life. New members are welcome.
TAKE ACTION!
Share FREE resources or events with parents via text message by submitting your community message request here!
SPREAD THE WORD! If you love or care for a child prenatal to 8 years old you can receive online tips and resources, and local Muskegon Events via text by texting THRIVE to 274448 or signing up here: bbtxt.org/3tr5E0X!


Support Read early. Read often. as a volunteer or contributor

Volunteer to help connect families to early childhood resources. Call or email Allison Keessen at 231-767-7285

Request Children's Service Directories or Dental Care During Pregnancy Brochures to share with families

Follow us on Facebook!