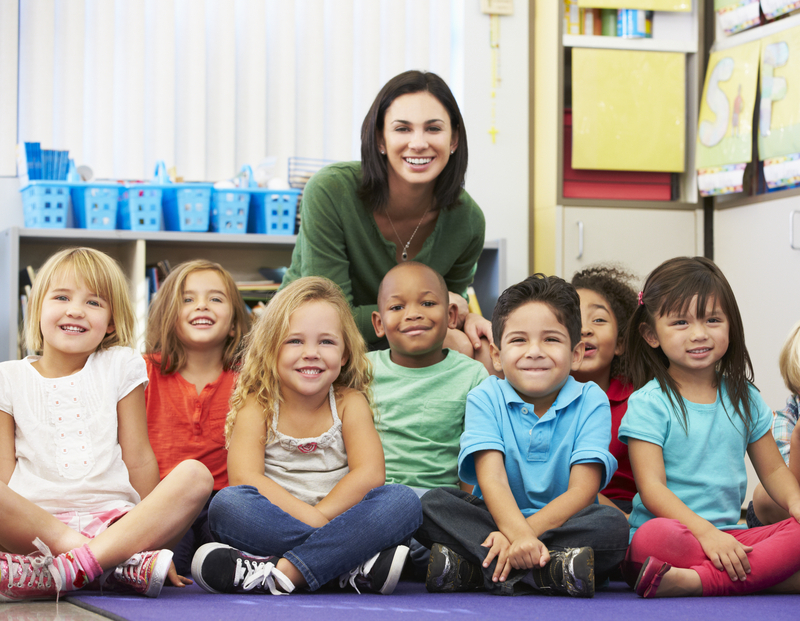 Business Connection
Why should Business be concerned about Early Childhood Development?
Up to 35% of the current workforce will be retiring in the next twenty years and their replacements are learning how to walk and talk right now.

Brain research tells us that cognitive and social development is at it's peak while the child is still in diapers.
60% of the current workforce have children under 6 years of age.

Their productivity is directly linked to the safety and health of their children.
A community's business climate is tied to prosperity of the community.

People choose to work, shop and play in a community that is compatible to their life styles and supportive of their families' well-being.
The Childcare Connection
The lack of affordable, accessible, and quality childcare in Muskegon County is a huge concern for early childhood outcomes and economic security in our County.

The *Early Care and Learning Council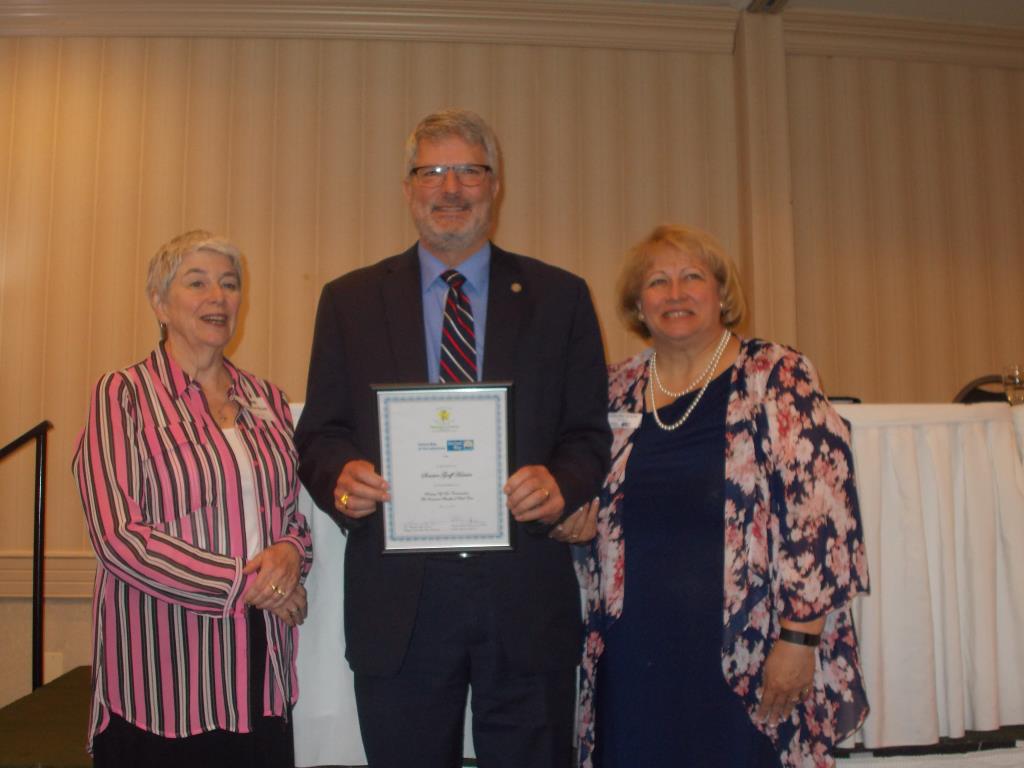 of New York offers this:
Employers surveyed report that child care services decrease employee absences by 20-30 percent and reduce turnover by 37-60 percent.
An average business with 250 employees can save $75,000 per year in lost work time by subsidizing care for employees' sick children.
Among the work-life and wellness benefits offered by SAS Institute, are two on-site child care centers, and two near-site Bright Horizons Centers for a total of 700 child care spaces. They also offer subsidies for regional offices. Their turnover is the lowest in the software industry, and they are consistently in the top ranks of the 100 Best Companies for Working Mother Magazine, Fortune Magazine, and by Computerworld.
U.S. companies lose $3 billion annually as a consequence of child care-related absences, estimates the Child Care Action Campaign.4 85 percent of employers report that providing child care services improves employee recruitment.
Almost two-thirds of employers found that providing child care services reduced turnover.
49 percent of employers reported that child care services helped boost employee productivity.
For every $1 invested in high-quality early care and education, our communities save between $4 and $17 in future costs of remedial and special education, the juvenile crime system, and welfare support.
Discover more through:
*Why Child Care Is the Economy's 'Invisible' Driver; Wharton School
* The Rand Corporation's Research Brief What Does Economics Tell Us About Childhood Policy? starts with "An increasing chorus of Fortune 500CEOs, Federal Reserve analysts, Nobel Prize-winning economists, and other business and economic leaders have led the call to increase public "investments" in early childhood."
The Brookings Institution researched the connection of *Early Childhood Education on Economic Growth showing an increase in GDP in 2080 of $2 trillion based on a current "preferred" investment in preschool.
The *Wilder Report shows how the State of Michigan realized $1.15 billion from Early Childhood Development investments.
*These documents are not produced by the MAISD.