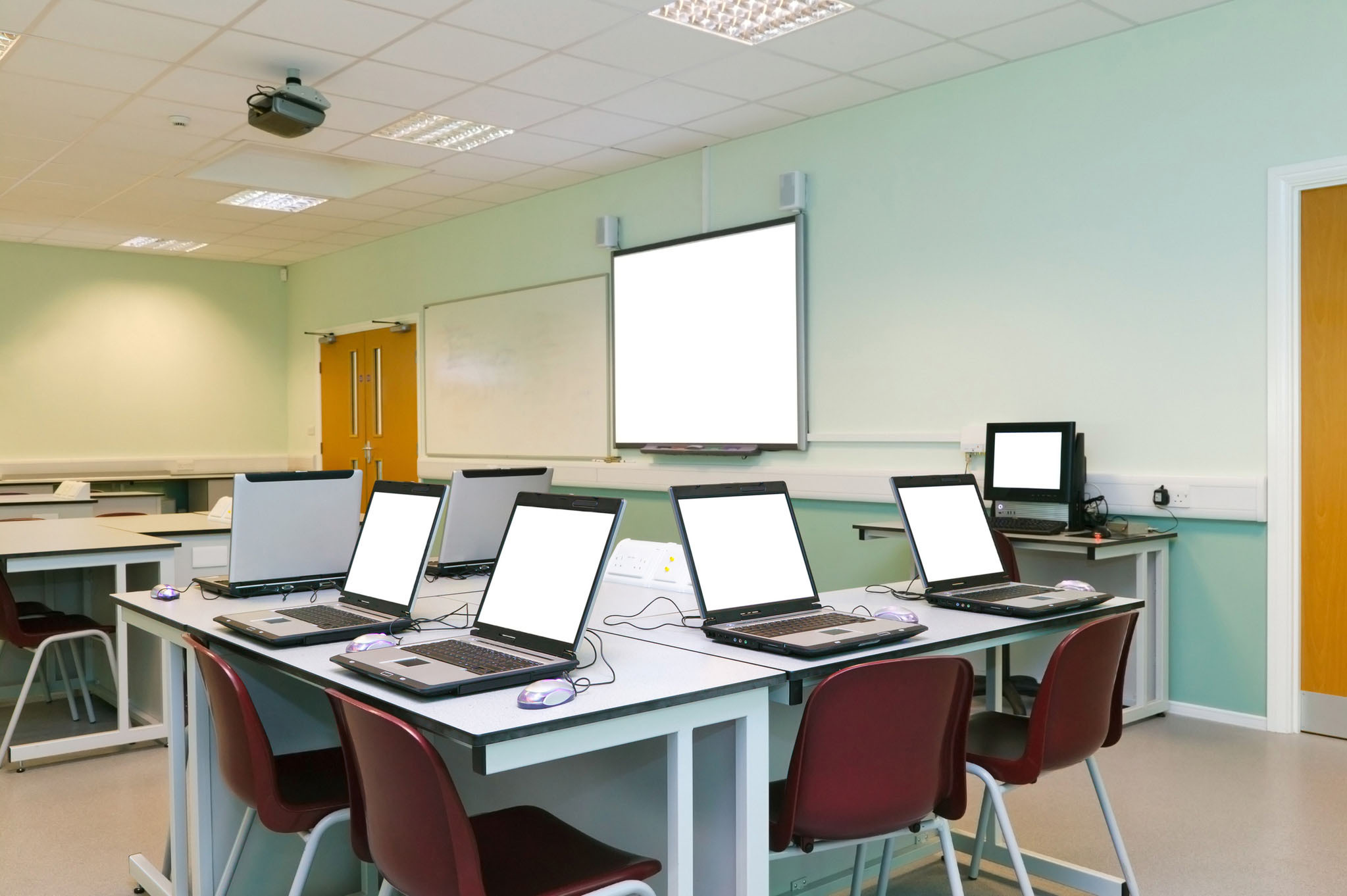 PowerSchool
The MAISD utilizes PowerSchool, the world's most widely-used, web-based SIS, as our student management system.
Student Records Management
The Muskegon Area ISD is a strong leader in managing student data. We encourage PowerSchool users to utilize the resources provided by PowerSchool through PowerSource for training and information. Visit PowerSource for more information. All Muskegon County Schools staff members who have access to PowerSchool and/or Gradebook have a PowerSource account.
For assistance with PowerSchool, please use our HelpDesk software to streamline the support process: PowerSchool Support HelpDesk
Michigan Student Data System (MSDS)
MCIR - Michigan Care Improvement Registry (Immunizations)
PowerSchool Support
We provide the following services through our PowerSchool Team:
Training

In-district, in-building training as requested
Regularly scheduled user group meetings
Regularly scheduled trainings
Individual training as requested
Access to PowerSource for all PowerSchool authorized users

Consultation with Districts in Implementing Common Core Standards
TRIG Data Hub Support
Hosting/Consortium Support
Student Records Management
State Reporting Support
Customization/Programming
Online Demographic Updates
Integration with Third Party Software

Transportation, Food Service, Caller Systems, Special Education Systems
Includes Importing/Exporting of Data to Update PowerSchool and Third Party Software
Multiple Methods Include PowerSchool's AutoComm and AutoSend Utilities, SSIS Packages, SFTP Data Transfer
Customization Modules:
Chromebook Tracking
At-Risk Reporting
Parent/Guardian Contact to reflect 21st Century family situations
Online Report Cards
TIENET Data Transfer
Collaboration with Muskegon County Prosecutor's Office for Truancy Tracking
District Transfer Information
For More Information
Michigan Student Data System (MSDS)
MCIR - Michigan Childhood Immunization Registry


Acceptable Use Policy
To request help online, access
MAISD PowerSchool HelpSpot

For more information, please contact:
PowerSchool Helpdesk: 231-767-0414
Jeff Fielstra
Director of Technology Services
Joel Selby
SIS Support Specialist
Keith Jelinek
SIS Support Specialist
Bill Smith
SIS Support Specialist
Jennifer Carlson
Student Data Reporting Specialist
Heidi Strong
SIS Helpdesk