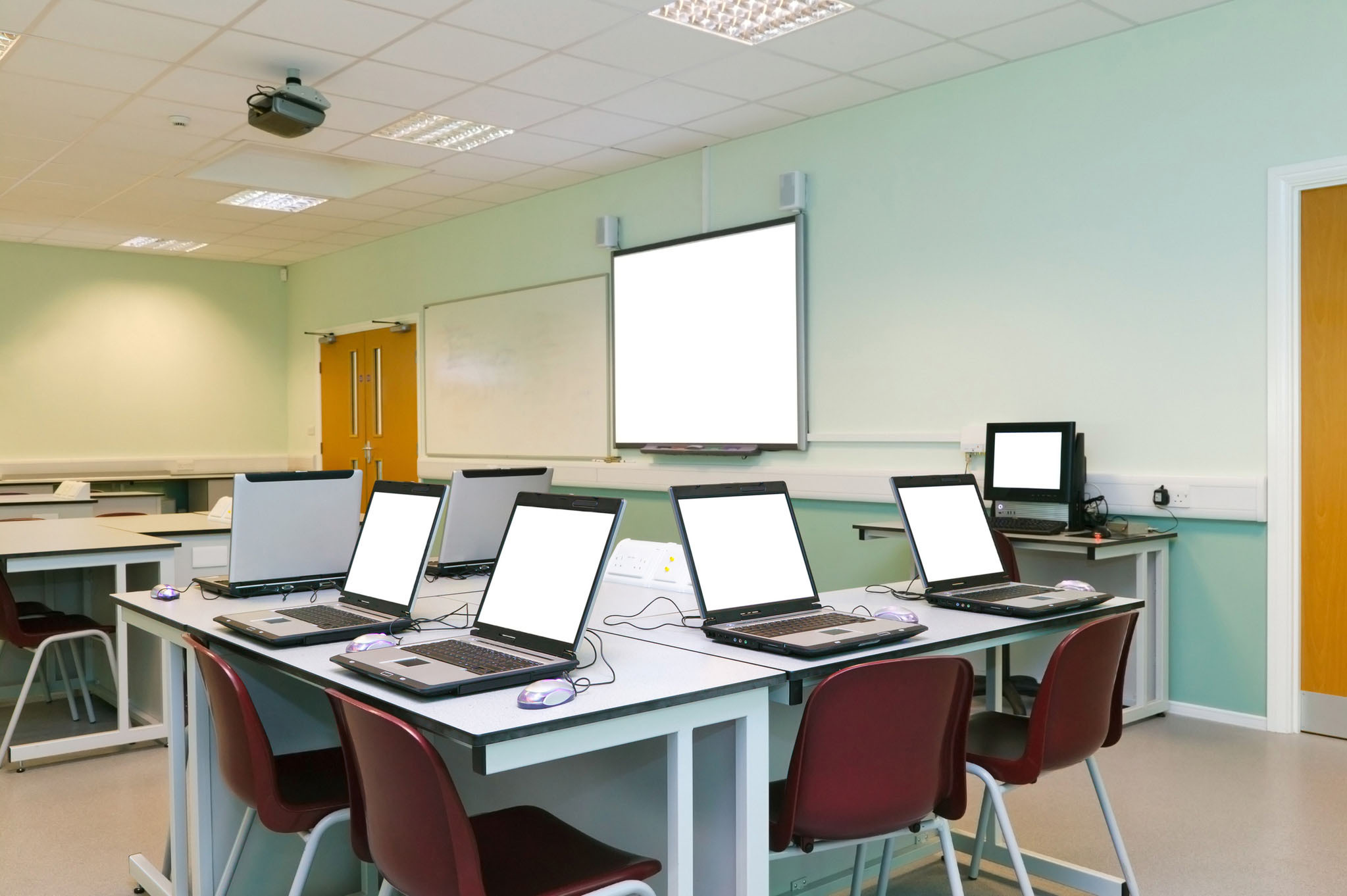 Lakeshore Technology Consortium
MAISD, as part of our new strategic vision, offers technology support for local school districts. With this decision, the Lakeshore Technology Consortium (LTC) was created.
Strategic Vision
The Lakeshore Technology Consortium (LTC) was created to provide this technology leadership and support to those local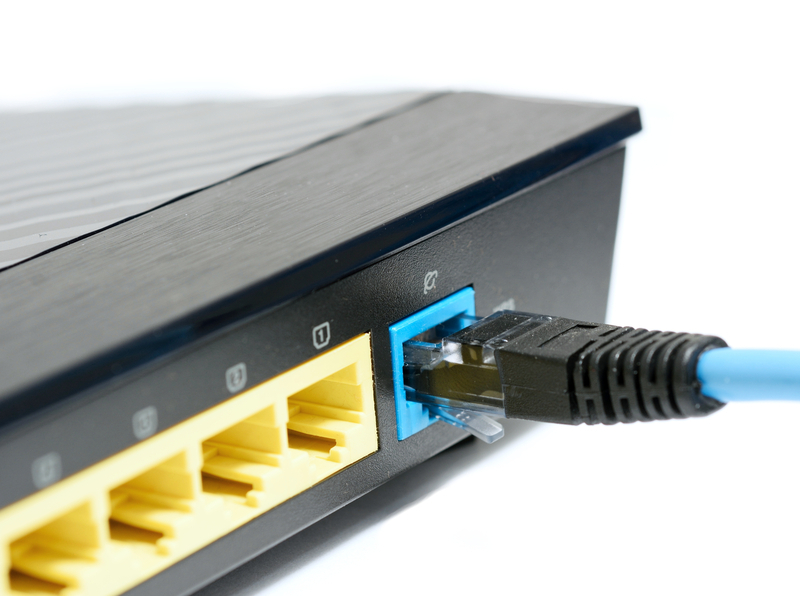 school districts (LEA) that choose to become a member. The LTC is a new model for supporting districts as they integrate and advance their technology programs. The emphasis of the LTC team is the "operations and infrastructure" aspects of technology support. The LTC team is committed to planning, acquiring, deploying, and supporting the appropriate technologies for school districts in a unified, efficient, timely, and cost effective manner. The LTC team works closely with the District leadership team and staff, including contractors and vendors.
Benefits
The benefits of becoming a member of the LTC consortium include:
Vision & Planning - the LTC will provide expertise, experience, and knowledge in visioning and planning in all areas of technology; the district will achieve technology goals and implement technology projects that are beyond the scope or resources of LEA
Experienced & Skilled Team - the LTC will provide an experienced, highly-skilled, cohesive technology team driven by high expectations and high standards
Best Practices & Standards - the LTC will provide a team that delivers and implements best practices and standards for technology operations and support
Stability - the LTC will provide a stable technology team, which is difficult for an LEA to accomplish by themselves; the LTC will provide cross training, employee growth opportunities, career pathways, professional development, guidance & support, and quality of life
Scalability - our model can be scaled for service scope expansion with relatively low incremental costs (e.g., adding a position to focus on the areas of technology safety and security where all LEA's will share the cost and benefit)
Research & Development - the LTC will provide an understanding of the latest innovations and developments in educational technology
The LTC is structured into three primary service areas:
Technology Services – Focuses on vision and strategy, leadership, operational and budgetary oversight, and project coordination for the LTC team and member Districts.
Client Services – Focuses on implementing technology projects and achieving the technology goals of the LEA; providing day-to-day technology support; and working closely with the LEA implementing technology best practices and standards of operation.
Network Services – Focuses primarily on the management/support of the LEA networks (both the network physical plant and electronics); server administration and hosting; enterprise level applications and systems.
More Information
For more information on the LTC, please contact Jeff Fielstra at 231-767-7244.
For more information, please contact:
Jeff Fielstra at 231-767-7244
MEMBER DISTRICTS
Muskegon Heights PSA
Full Technology Support
Muskegon Catholic Central
Full Technology Support
Muskegon Covenant Academy
Full Technology Support
Orchard View Schools
Network Support Services
Whitehall District Schools
Network Support Services

Holton Public Schools
Network Support Services