English Language Arts, Early Literacy, and Content Literacy, Disciplinary Literacy
Who We Serve
Individual or group of classroom teachers (grade level, department, etc.)
Non-teacher support staff
School building or district administrator
School building or district leadership team
What We Do
MAISD ELA consulting and coaching supports educators in implementing high-quality instruction in the areas of ELA and literacy standards, practices, and assessments. ​​Access tools to support the Essential Literacy Practices for grades Pre-K, K-3, 4-5, 6-12, elementary coaching, and school-wide leadership at literacyessentials.org. We strive to:
Deliver high-quality, aligned literacy instruction to all students K-12
Serve leaders and literacy teachers with the goal of increasing student proficiency
Examples of Service
Design and evaluation of coaching supports (e.g. individual and group coaching)
Regular support for teams of teachers during early release or late start
around a specific learning pathway or instructional practice
Curriculum adoption from curation to implementation
How We Serve
Facilitation of a meeting
Providing or leading training on a specific topic
Observation in a classroom
Modeling instructional practices in the classroom
Working directly with students
Working directly with administrators or building leadership teams
Providing content expertise at a meeting
Planning with a teacher or group of teachers
Analyzing data with a teacher(s) or leadership team
Providing instructional coaching and feedback
Coordinating an event, activity, or collaboration
One-on-one consultation - phone, e-mail, in-person
Service can be adapted and arranged to meet the unique needs of each district or building team
Facilitating professional learning around professional text (book study)
Facilitation of Classroom Learning Labs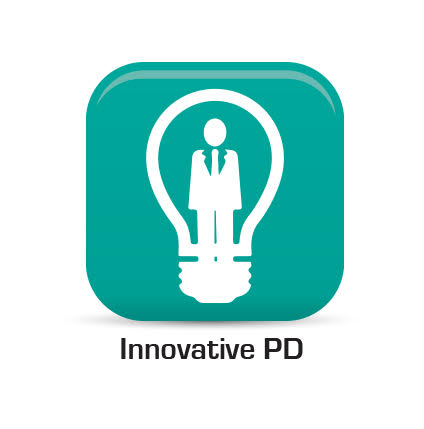 We offer a variety of professional development on topics for administrators, teachers, support staff and more! Click the icon to the left to view our course catalog!
Networks Supported
Literacy Essential Series
Principal Community and Leadership Learning Network

ACRI

Community of Practice
EL Education Community of Practice K-5
Grades 4 and 5 Literacy Community of Practice
Ongoing network of current and past coaching program participants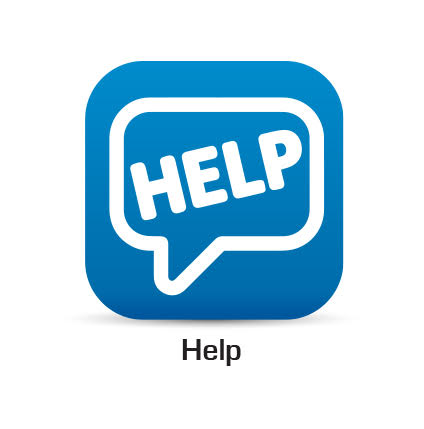 Additional resources are provided via email request. To make a request via email, please use the HELP button to the left.