Great Start Parent Coalition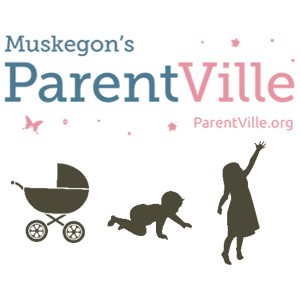 You are invited to join!
WHO? Anyone raising a child 0-12 years old
HOW? Call, text or email Parent Liaison, Liz Londo at 231.299.0182, elondo@muskegonisd.org.
WHERE? We gather at local Play & Learn Groups, Community Events, at the Us Cafe, local libraries, the MAISD, and various other times and locations across Muskegon County to plan, serve, learn and share together!
WHEN? Look for the Parent Coalition Meet Ups listed on our calendar.
WHAT?
Opportunities to learn about parenting and child development through monthly parent gatherings, and more!
Connections to community resources for raising safe, healthy, and successful children.
Opportunities to volunteer and assume leadership roles.
A chance to have your voice heard in the community on issues that affect your children.
FOR DADS
Dad's Bring Something Special to the Game.
Moms and Dads parent differently! Children benefit from both styles! Read more.
Research about Dads & Infants
Hold your baby against your skin right after birth to transfer good hormones.
Infants can recognize Dad's voice at birth and show excitement as early as eight weeks old.
Participate in bathing, feeding and diapering your baby! Studies show the more you do, the better able your child will be able to hand stress when he or she is older.
Did you know?
Pregnant women with father support have only a 22.2% rate of pregnancy loss, compared to 48.1% for women without father support
Children without Dads are 4 times more likely to live in poverty
Students living in father-absent homes are twice as likely to repeat a grade in school.
It Takes Two; Co-Parenting Tips
About 50% of babies in America are born to single women. When parents don't live together, parenting can be especially hard. What's the key to successful co-parenting?
Keep the focus on the child(

ren

).
Conflict is natural and promotes growth.
Focus on negotiating and resolving differences.
Communicate regularly and try to see the other point of view.
Remember, parents who love their children and want what is best for them may still have different values.
Compromise when needed.
Differences are good! Look for ways to value what the other parent does well.
Remember your child(

ren

) will benefit from the different strengths of each parent.