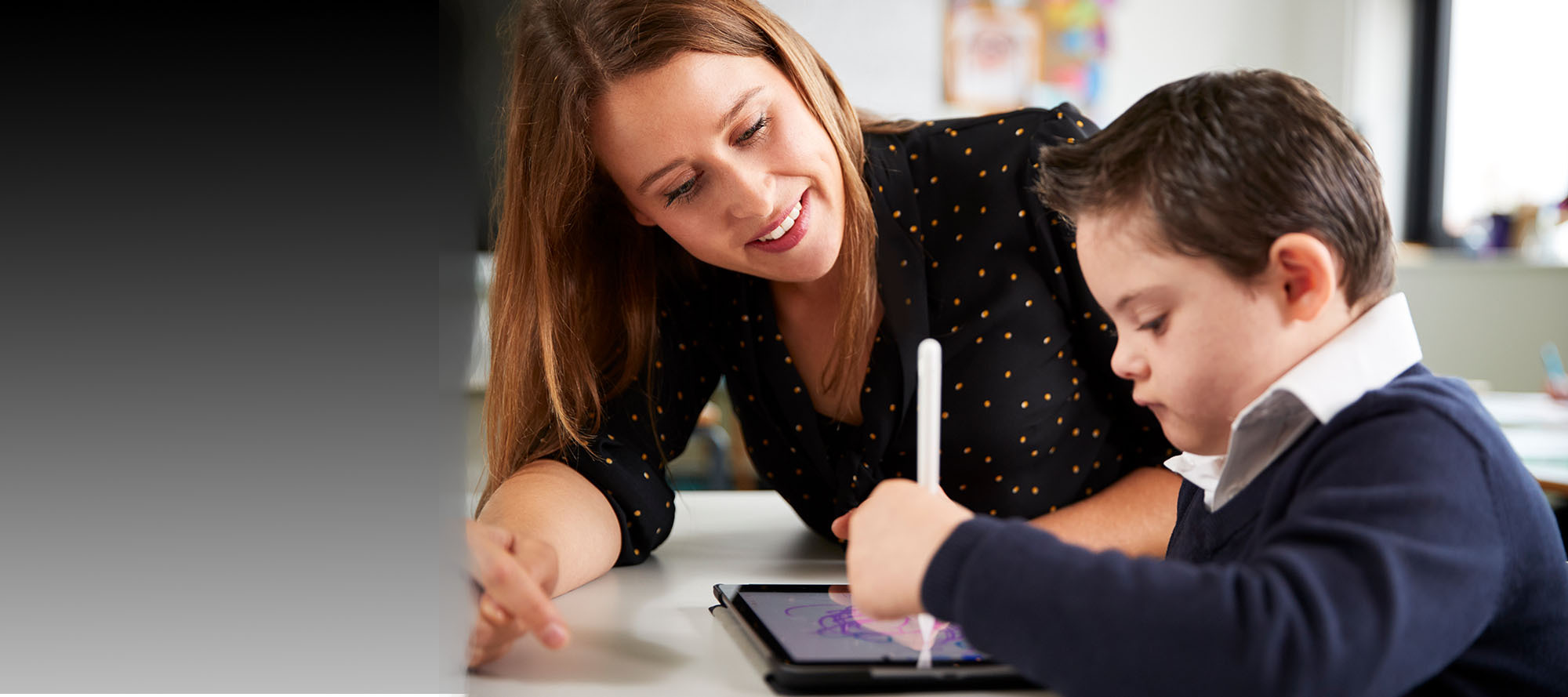 Autism Spectrum Disorder Services
Autism Spectrum Disorder Services

Who We Are
Autism Spectrum Disorder (ASD) Consultants work in cooperation with local school districts teams in Muskegon County to provide coaching support for the implementation of evidence-based practices for students with ASD.

Our Goal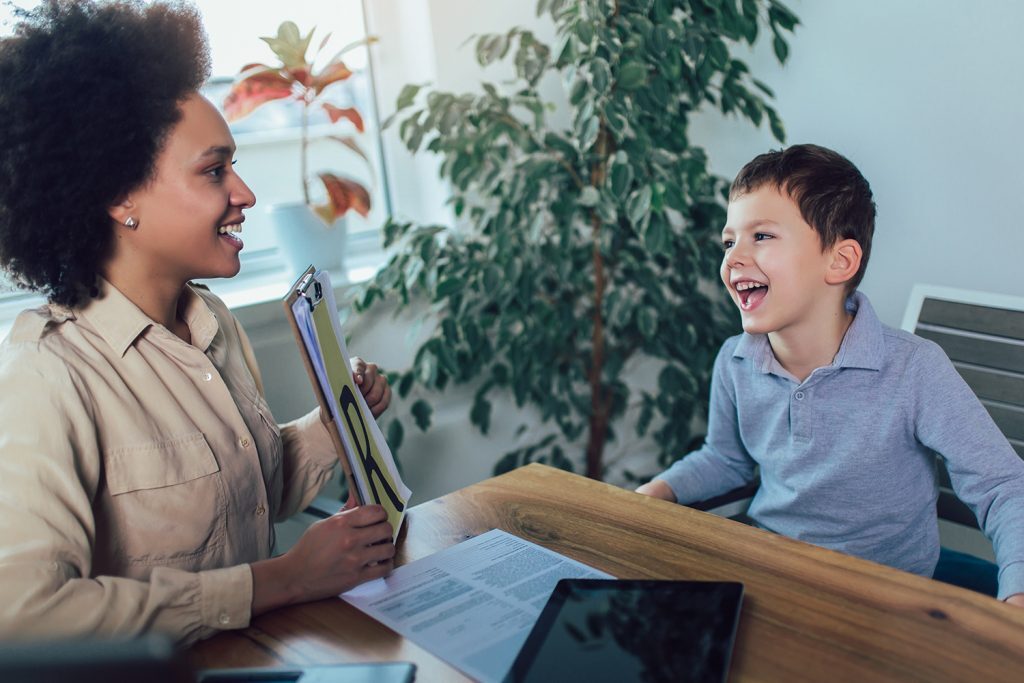 The ASD Coaching goal is to build a team's capacity to work together and problem-solve around challenges.

Evaluations for educational identification of ASD are provided through the local districts. Teams who determine that coaching support is needed throughout the evaluation process may apply for evaluation coaching.
Examples of Our Services
We provide coaching of teams to implement universal supports and evidence-based practices for students on the Autism Spectrum.
We provide coaching for Multidisciplinary Evaluation Teams around comprehensive evaluation practices.
We provide coaching support for building coaches who support their local staff within their district.
We provide professional development focusing around universal supports and evidence-based practices.

Referral request form link
Request for ASD Consultation
How We Serve
We support teams within Muskegon County schools supporting students who qualify for special education services under a school eligibility of an Autism Spectrum Disorder (ASD) with approval from a special education administrator.
Ideally, teams will apply for coaching before they are in crisis. When a team is in crisis it is much more difficult to process and do the foundational work to make a slow and steady change to individual school systems to promote the success of all students.

Networks Supported
START (STatewide Autism Resources & Training)
Professional Development for Autism Support
Foundational Visual and Environmental Supports for Students with Autism - ONLINE
This training will focus on how we can use a brain strength in our learners with Autism Spectrum Disorder (ASD) a preference for visual continuity and predictability. We will explore environmental supports that promote engagement, the definition of and purpose of visuals, and dig into some examples of integrating visuals shown to improve outcomes for students with ASD as an evidence based practice.
Advanced Visual and Behavioral Supports for Students with Autism - ONLINE
This training will focus on how we can use the model of schedule-break-crisis and staff scripts to support students and increase engagement in the schedule as well as support students when they disengage. Topics of self-management; staff scripts for student engagement, disengagement, and break; and break protocols will be be covered.
Autism Spectrum Disorder Characteristics & Sensitivity Awareness - ONLINE
This training will provide an overview of Autism Spectrum Disorder (ASD) Characteristics to help staff understand the broad spectrum of ASD. The focus will be on developing a greater understanding of how these characteristics impact our students with ASD, create more sensitivity for the challenges, a greater understanding of strengths, and a basis to understand why certain strategies are supportive of individuals on the spectrum.
Supporting Students with Autism Spectrum Disorders Utilizing Interest Areas - ONLINE
This training will focus on how we can use the characteristics of Autism (ASD) in positive ways. Turning what can be seen as a challenge into an opportunity for success: staff will explore using student interest areas (passions) to help garner more social interaction, engagement, and overall success at school.
Lisa Bailey
Autism Spectrum Disorder Consultant
Melissa Post
Autism Spectrum Disorder Consultant