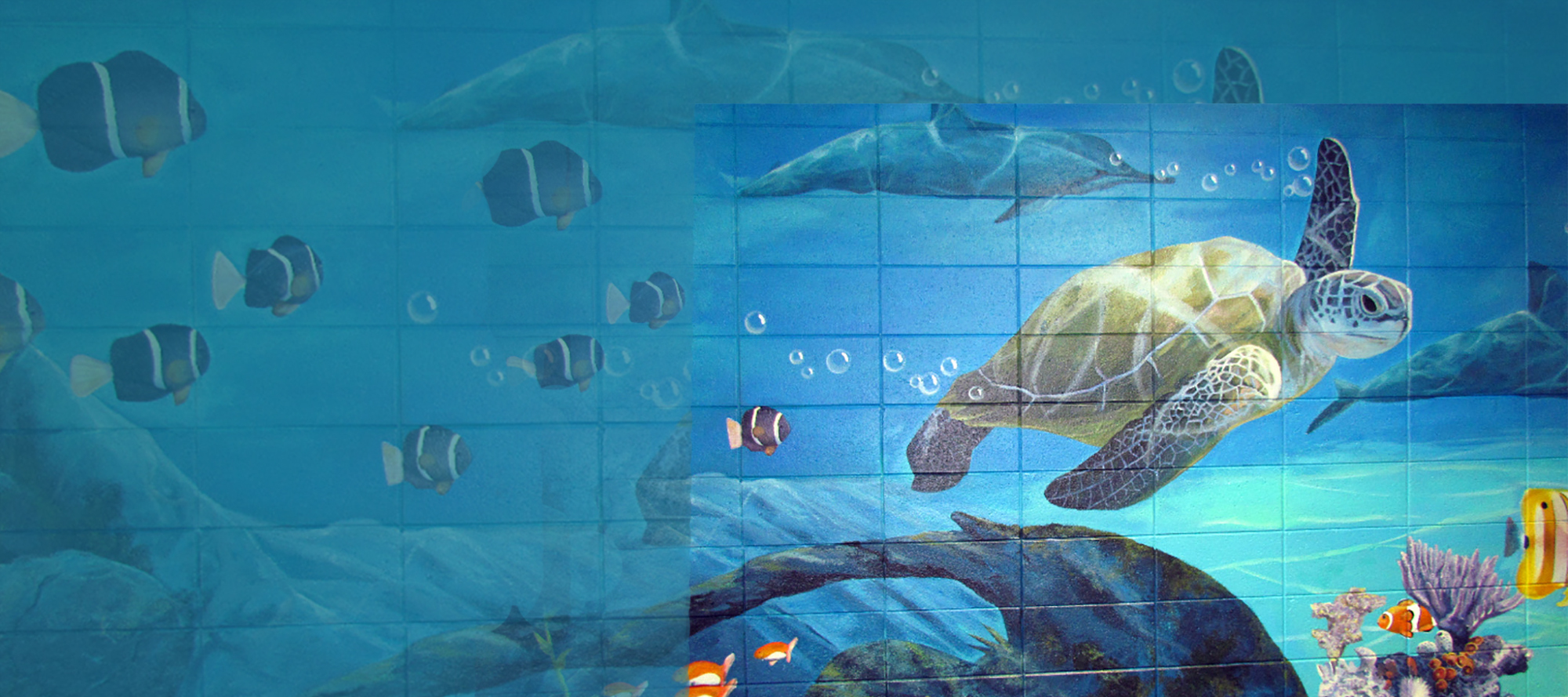 Wesley School is a centralized Special Education Program operated by the Muskegon Area Intermediate School District.
Wesley School educates students eligible for special education services due to a Cognitive Impairment (CI), Severe Multiple Impairment (SXI), and Autism (ASD).
Wesley students come from the 11 local school districts and 4 area charter schools of Muskegon County.
An Individualized Education Plan (IEP) team must recommend a student for placement at Wesley School. The local school district initiates the referral process.
Wesley School is a place where...
All students and staff feel accepted, respected and treated with dignity.
Students are constantly supported to build independence.
Students participate in a purposeful curriculum scope and sequence tied to national standards.
Creative planning for students is done with presumed competence and consideration for transition needs.
Staff participate in regular data reviews (involving the student as much as possible) to improve instruction and overall student achievement.
We have a community of parents, educators, volunteers, students and community agencies building relationships and working toward meaningful common goals.
Buildings, programs and classrooms are accessible, inclusive, and welcoming.
Staff have a strong sense of self-awareness and emotional well-being; evident in the way they respect, support, teach and respond to the "whole student" and one another.
There is intentional two-way, open communication among staff.
Student behaviors are supported in a proactive, positive, safe and predictable environment using evidenced-based programming.
Students work toward self-determination and gaining an understanding of their IEP.
Wesley School Mission Statement: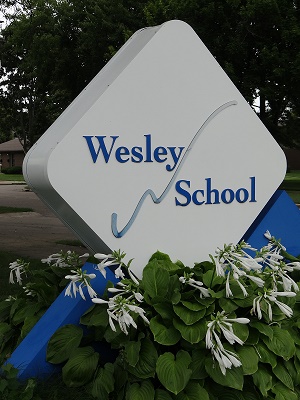 The mission of Wesley School is to provide individualized, evidence-based instruction and hold high expectations for all students in a safe, accessible, meaningful and engaging environment.
The most recent Annual Education Report for Wesley School and Transition Campus at Craig can be found in the link below:
2020/2021 Annual Education Report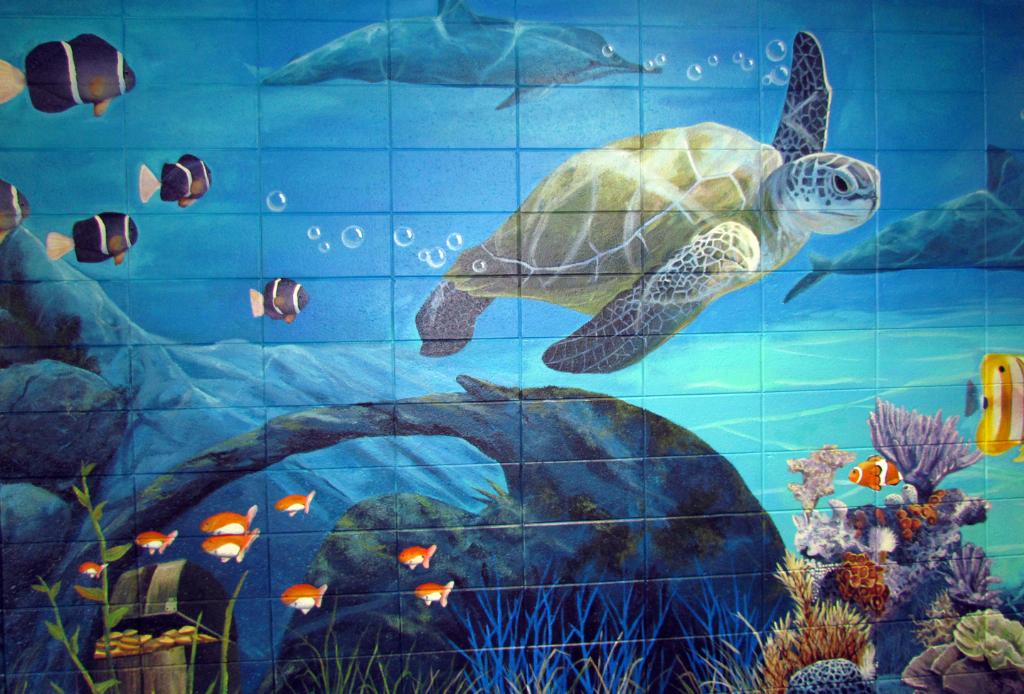 Sensory Hallway Mural