MAISD Transition Campus
Program Vision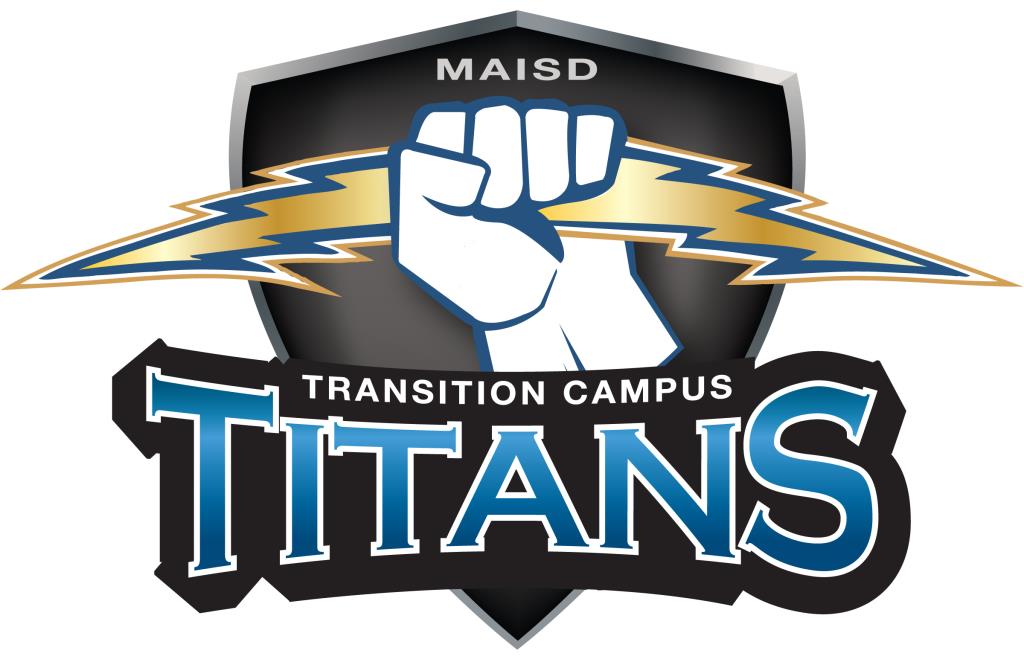 "Support all transition students to be as independent as possible in community, vocational and home life settings, by building skills in: self advocacy, communication, relationships, and safety awareness."
Picnic with a Purpose
Students from the MAISD Transition Campus participated in Picnic with a Purpose. The Arc Picnic with a Purpose is about gathering local and regional candidates and current city/state officials for a meet and greet with constituents and to provide voter registration and polling site information.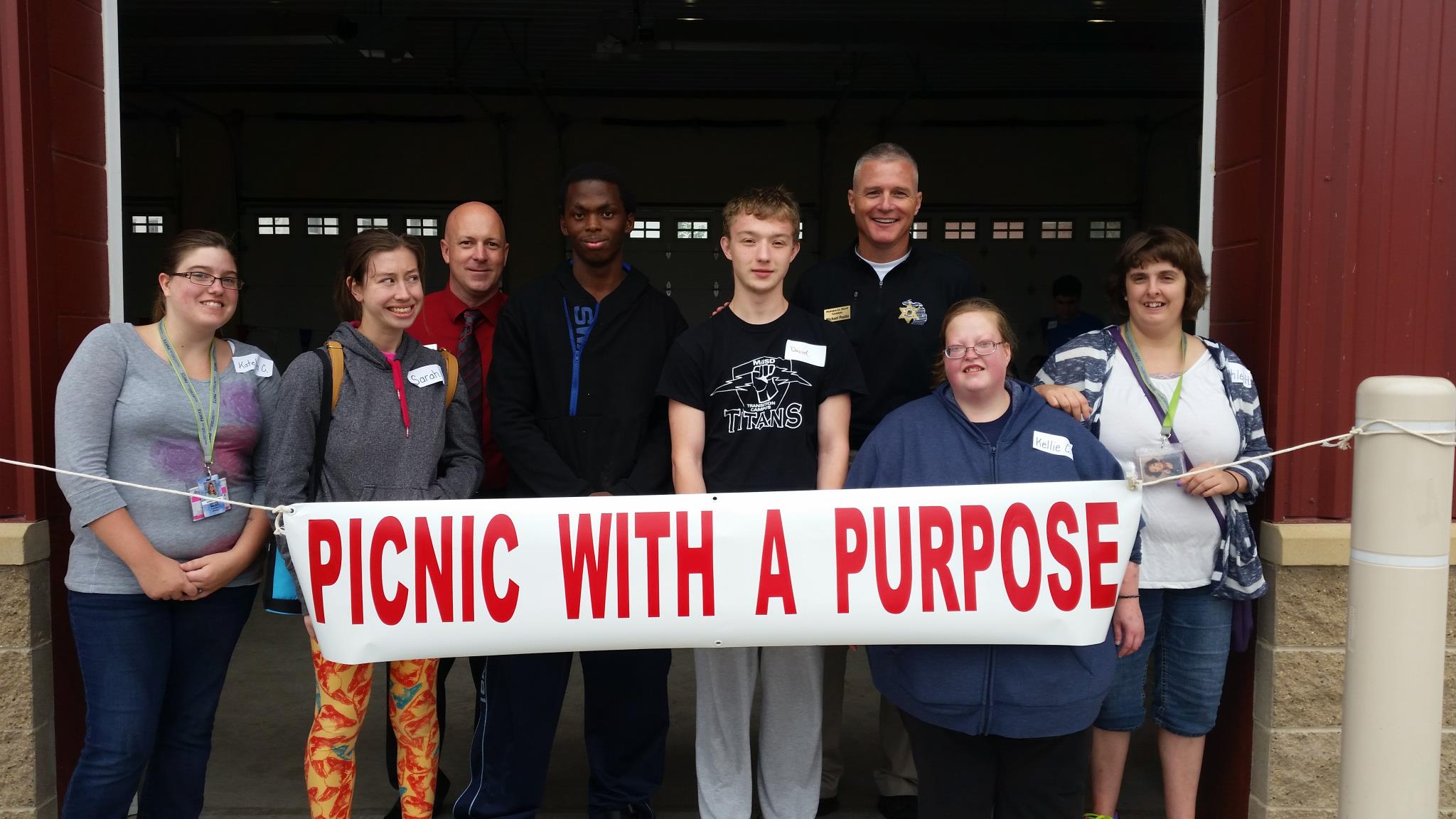 The students prepared for this event by discussing the needs, issues and concerns in their community. Then they wrote down or captured in their phones the issues and concerns they wanted to share with the candidates/officials. Some of the issues discussed included; transportation, employment and housing.
Students were also able to find out if they are registered to vote and were able to view and learn how to use the AutoMARK Voting Machine. Many local politicians were there to speak with individuals and hear their concerns and hopes for Muskegon County.