Choose Public Schools!
Our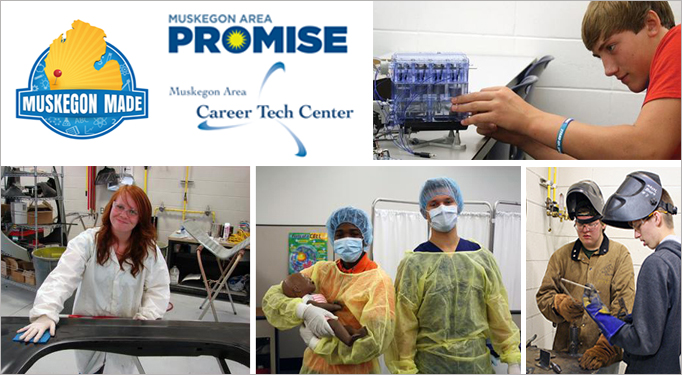 local public school districts are safe, caring places known for high quality curricula, cutting-edge technology, and teachers who use innovative ways to reach all learners -- infants through adults. We have state of the art facilities, like our Career Tech Center, where students can explore and accelerate their career. Our schools also offer the promise of a college scholarship to all students earning a 3.5 GPA or better who reside in and graduate from a Muskegon County high school.
Find Your School
Please enter your home address in the box below and click the Search Districts button. The map will update to your location and list information about your resident school district.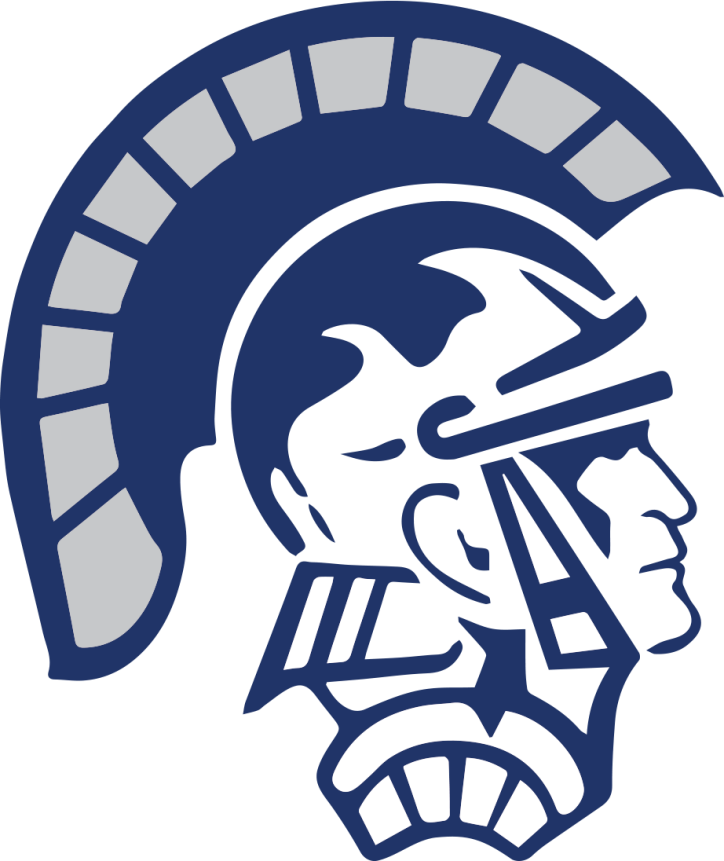 Fruitport Community Schools
Fruitport Profile Fruitport Website
Fruitport Budget Fruitport Millage Rpt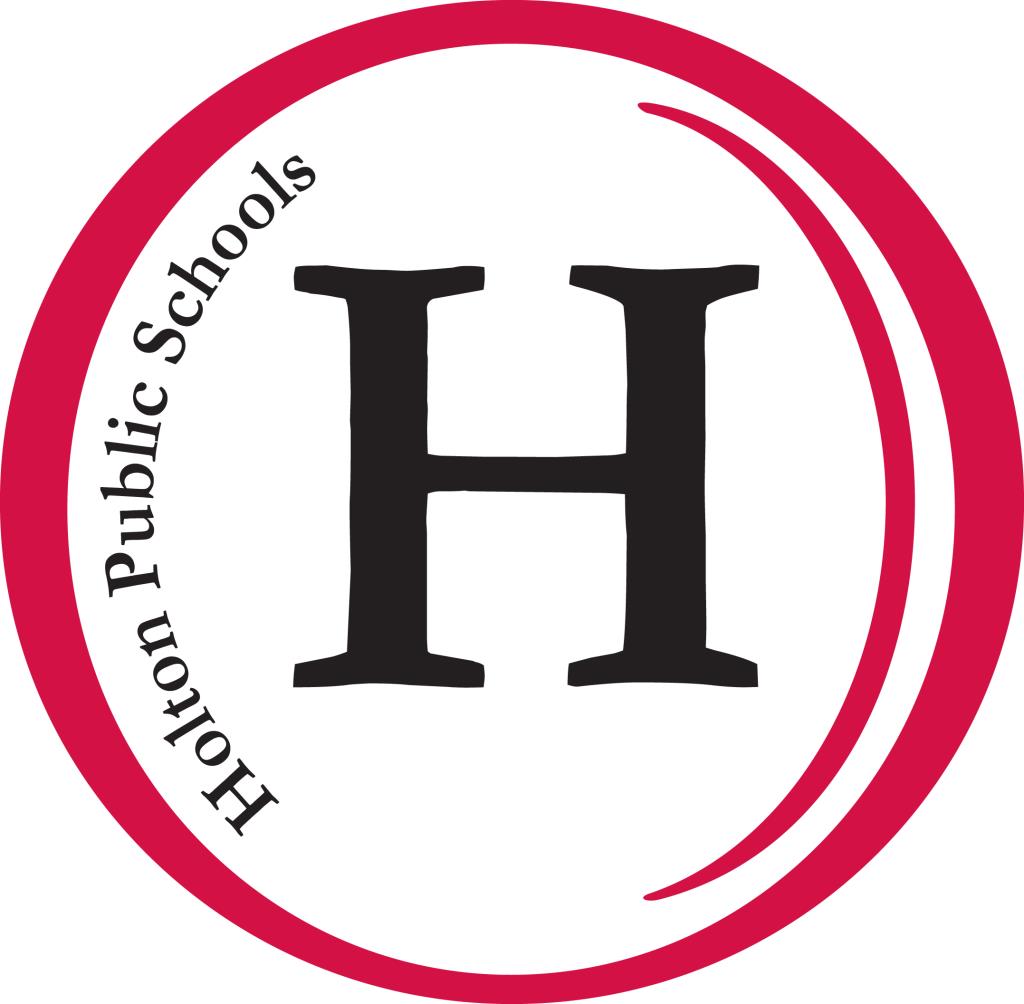 Holton Public Schools
Holton Profile Holton Website
Holton Budget Holton Millage Rpt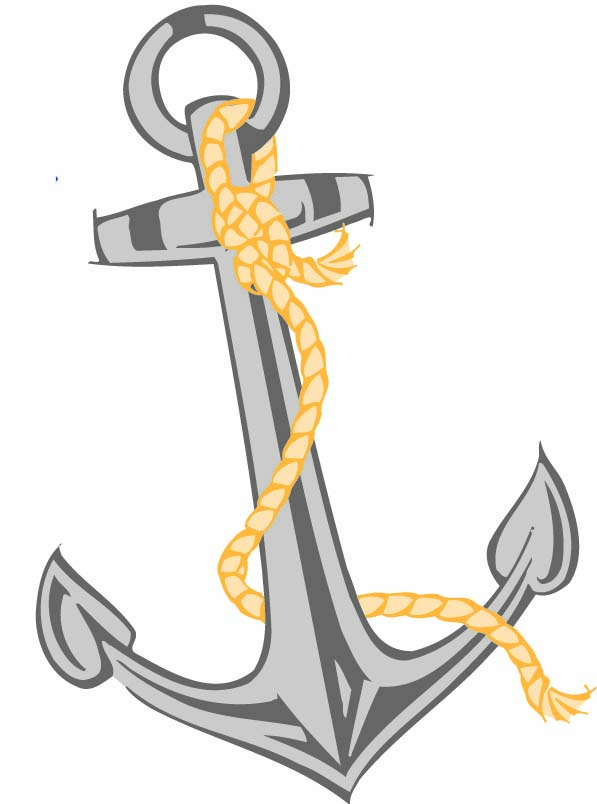 Mona Shores Public Schools
MS Profile MS Website
MS Budget MS Millage Rpt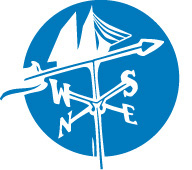 Montague Area Public Schools
Montague Profile Montague Website
Montague Budget Mont. Millage Rpt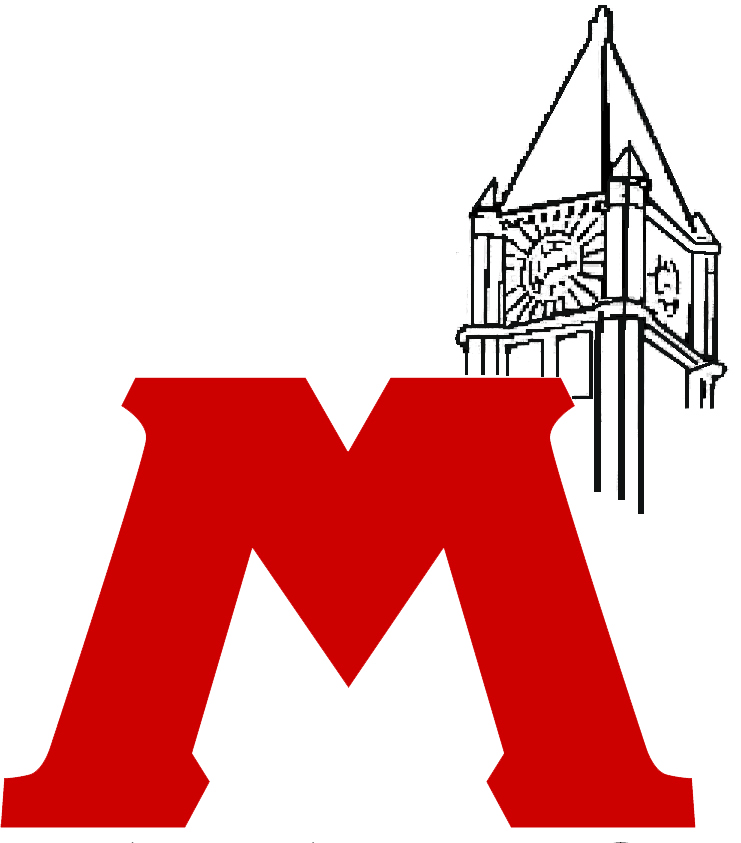 Muskegon Public Schools
Muskegon Profile Muskegon Website
Muskegon Budget Musk. Millage Rpt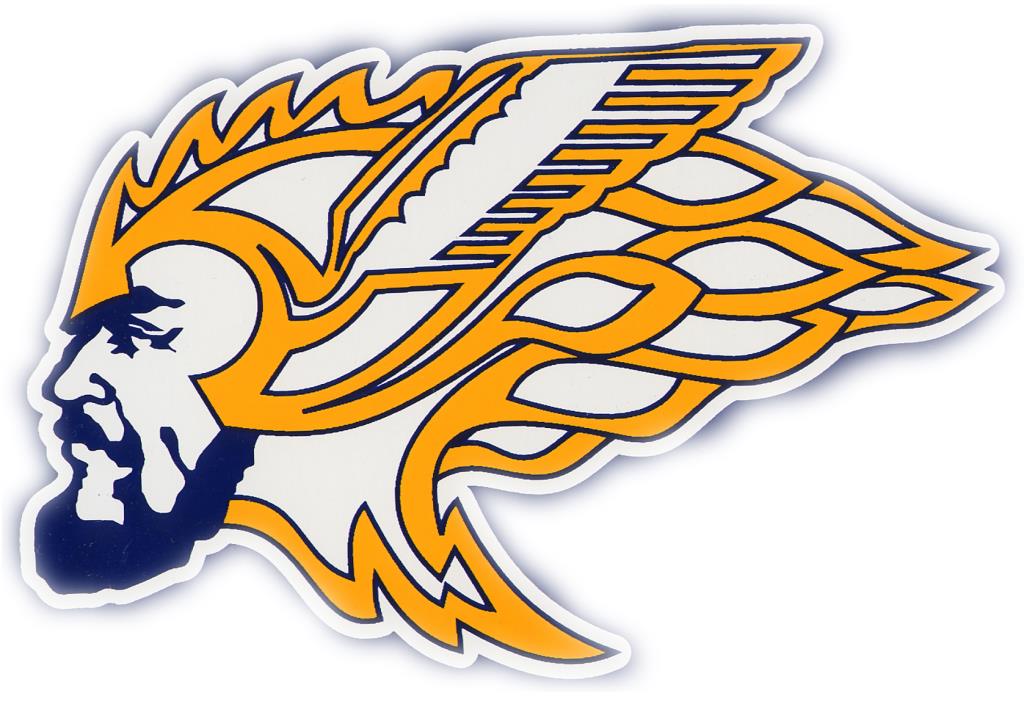 North Muskegon Public Schools
N. Musk. Profile N. Musk. Website
N. Musk. Budget N. Musk. Millage Rpt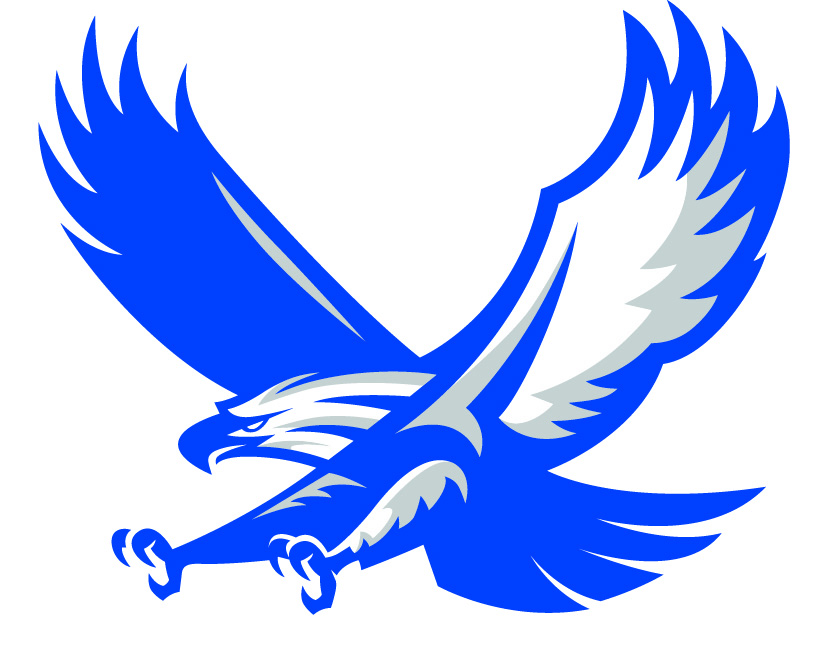 Oakridge Public Schools
Oakridge Profile Oakridge Website
Oakridge Budget Oakridge Millage Rpt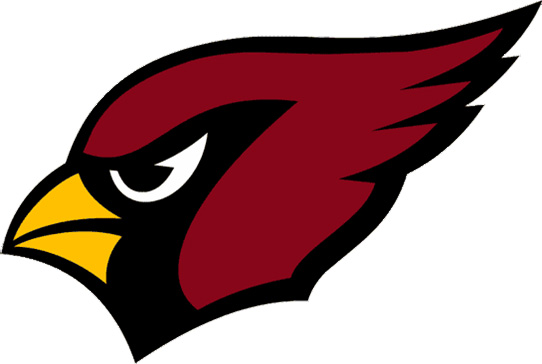 Orchard View Public Schools
OV Profile OV Website
OV Budget OV Millage Rpt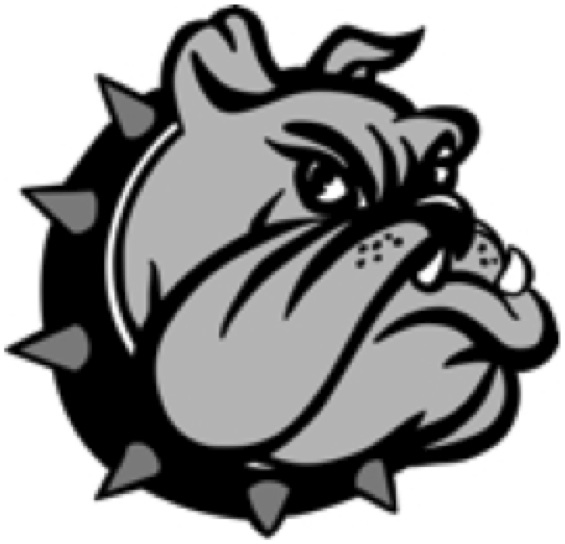 Ravenna Public Schools
Ravenna Profile Ravenna Website
Ravenna Budget Ravenna Millage Rpt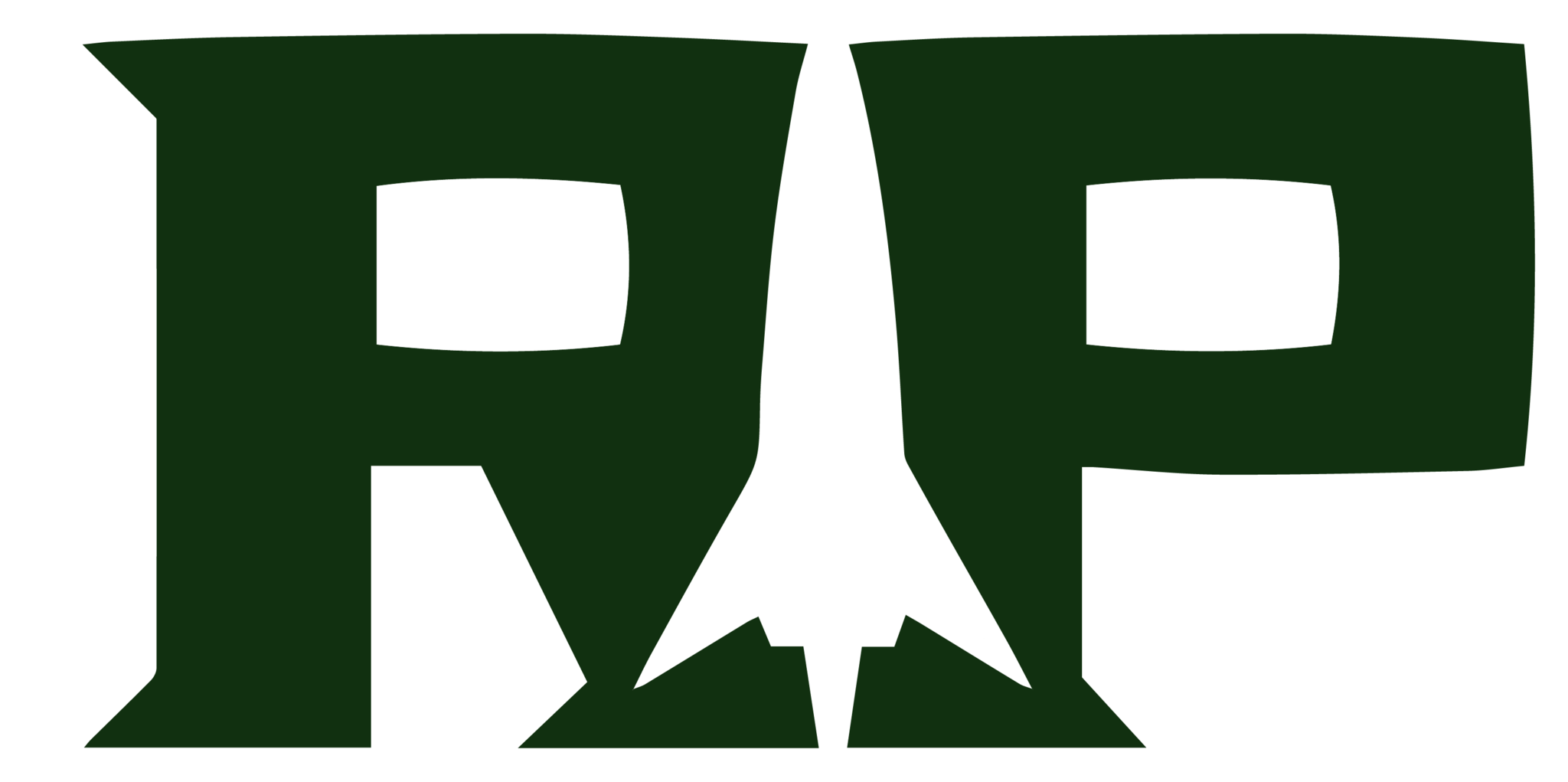 Reeths-Puffer Schools
RP Profile RP Website
RP Budget RP Millage Rpt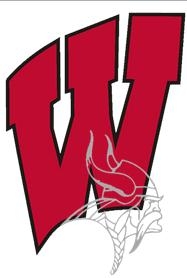 Whitehall Public Schools
Whitehall Profile Whitehall Website
Whitehall Budget Whitehall Millage Rpt