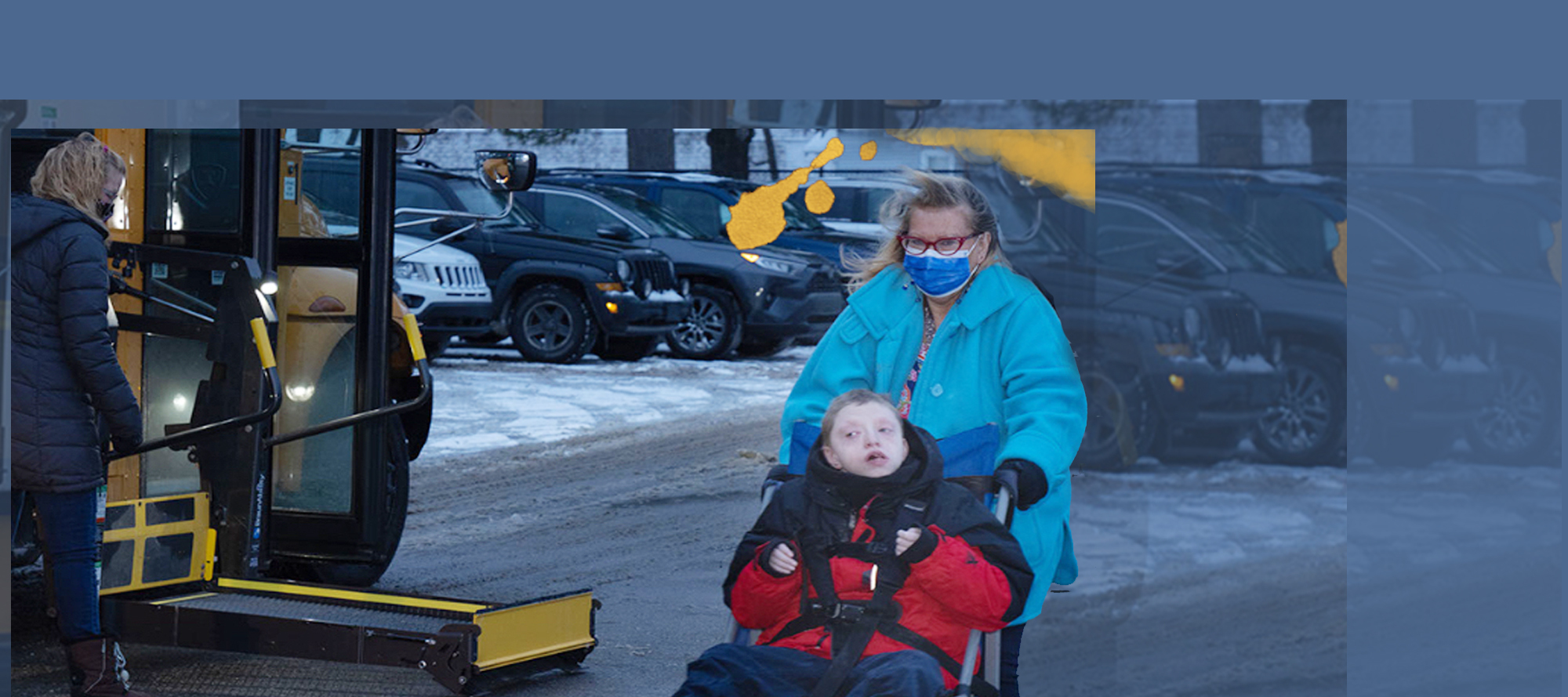 About MAISD
We are a regional education service agency serving the public schools of Muskegon and parts of Oceana, Ottawa, and Newaygo counties.
Welcome!
Today in our county, tiny children will walk into our preschools hand in hand with a family member with no intention of letting go….but then they lock eyes with a teacher and sprint in for a hug. Their hesitation vanished because our preschool staff is family to these students.
Today in our county, staff members will wait in freezing wind chills for busses to arrive at Wesley School. They'll wave freezing hands and greet students with the same excitement as a celebrity arriving in a limousine. They'll smile as they push cold metal wheelchairs through slush and ice and they'll do it all with more love than you ever thought possible.
Today in our county, a student at the Career Tech Center will ignite a life-altering interest in a career because of the passion of one of their teachers.
Today at the Transition Campus, a light bulb will turn on for a participant enabling them to be thriving members of society, because of our relentless staff. A student at the Lakeshore Learning Center will defy the odds and make progress, because our staff has never given up on them.
Today, a home visitor will encourage a single mom who's at the end of her rope. An administrative assistant will go above and beyond to connect a parent to life changing services. A truancy officer will be the human connection an isolated student needs. A finance professional will stay late and work through lunch to ensure paychecks arrive on time. A maintenance worker will push through freezing fingers to shovel and salt a sidewalk for what feels like the 30th time this week. A coach will inspire a teacher who's on the brink of giving up.
Please explore our website to learn more about what an ISD is, who we serve, and what services we offer. Thank you for your interest and support.


Dr. John Severson
Muskegon Area ISD Superintendent
Our Goals
Goal 1: Positively impact the achievement and success of all students in the MAISD service area

Goal 2: Enhance public understanding of and support for public education

Goal 3: Maintain a highly qualified, dynamic staff that is committed to continuous learning

Goal 4: Help educators collaborate on initiatives that benefit all students and staff

Goal 5: Provide professional development programming that addresses the priorities of local school districts in the MAISD service area

Goal 6: Engage local school districts in exploring a framework for the future of education
Our Mission
To provide leadership and programming that enhances the success of everyone it serves.

Our Vision
To be the premier source for quality educational programming, service and leadership.




Karlie Parker
Kelly Powers
Stuart Jones
Ben Kalb
#MAISDEveryday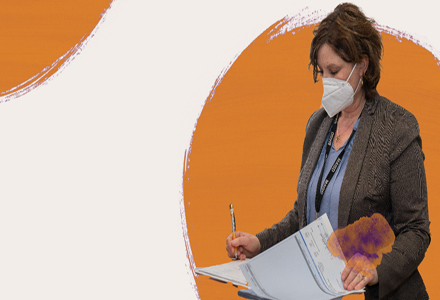 Finance
A finance professional will stay late and work through lunch to ensure paychecks arrive on time...#MAISDEveryday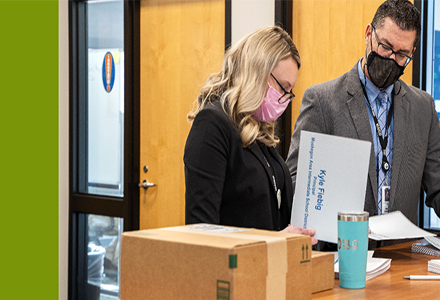 Human Resources
An HR professional will pour through hundreds of resumes to find the PERFECT candidate for our DYNAMIC team!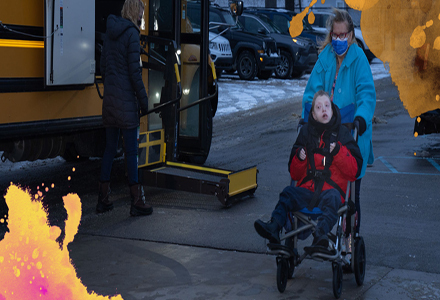 Wesley & Transition
Our staff at Wesley School and Transition at Craig...do it #MAISDEveryday with more LOVE than you ever thought possible.