About MAISD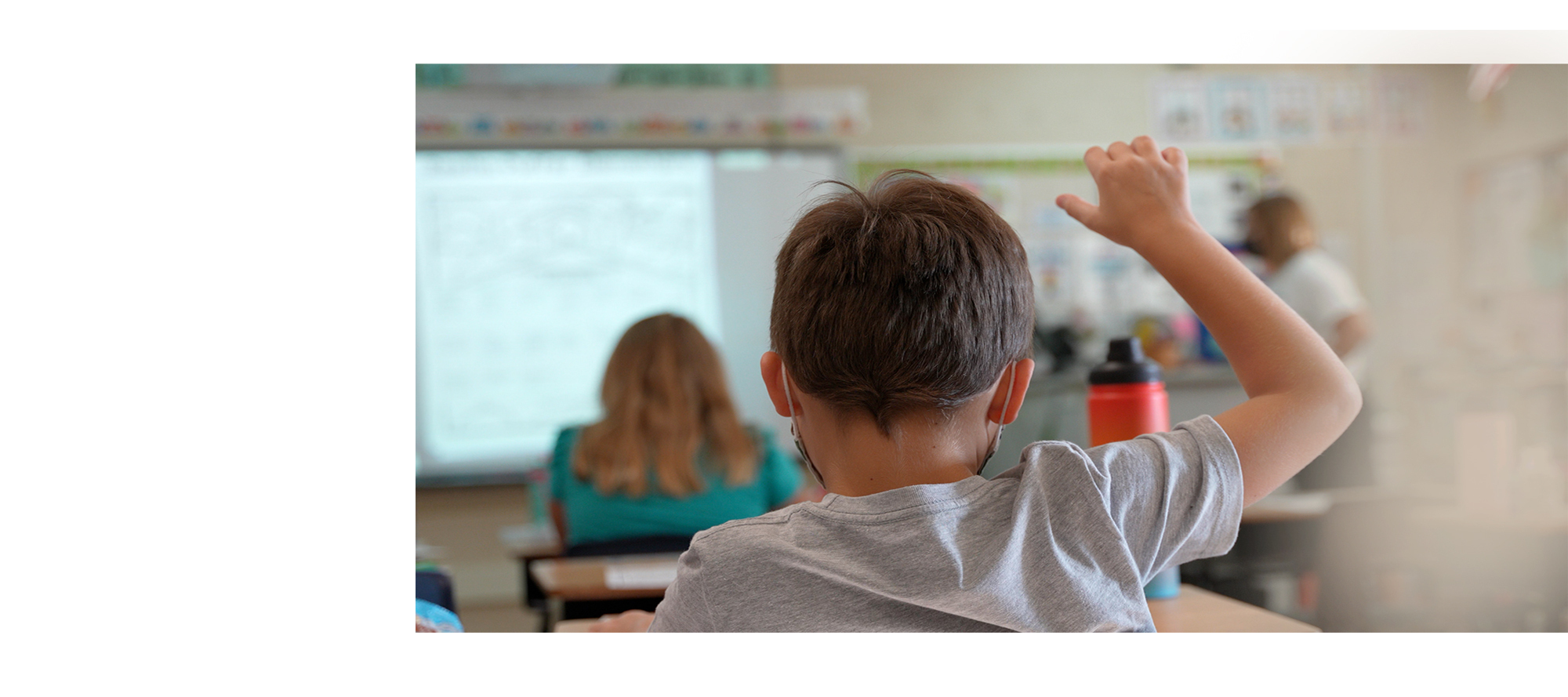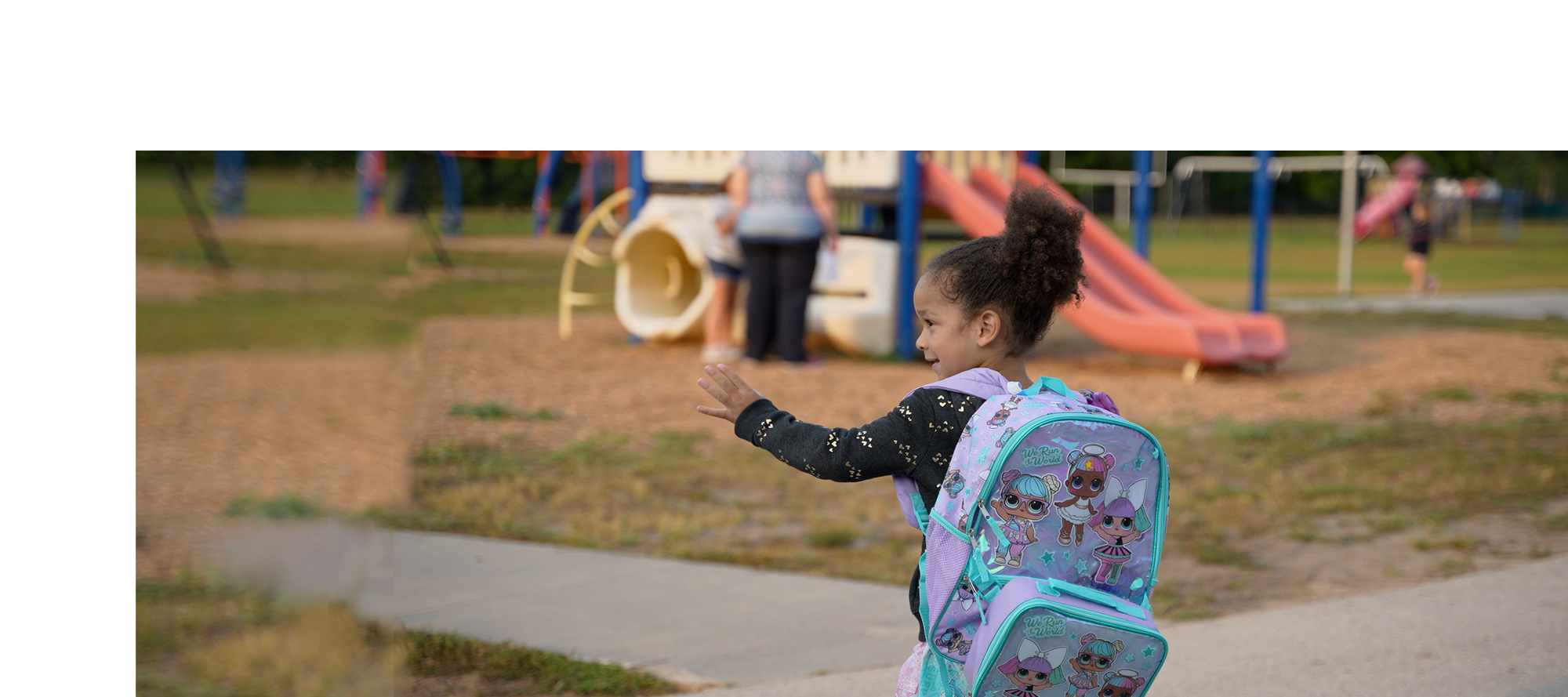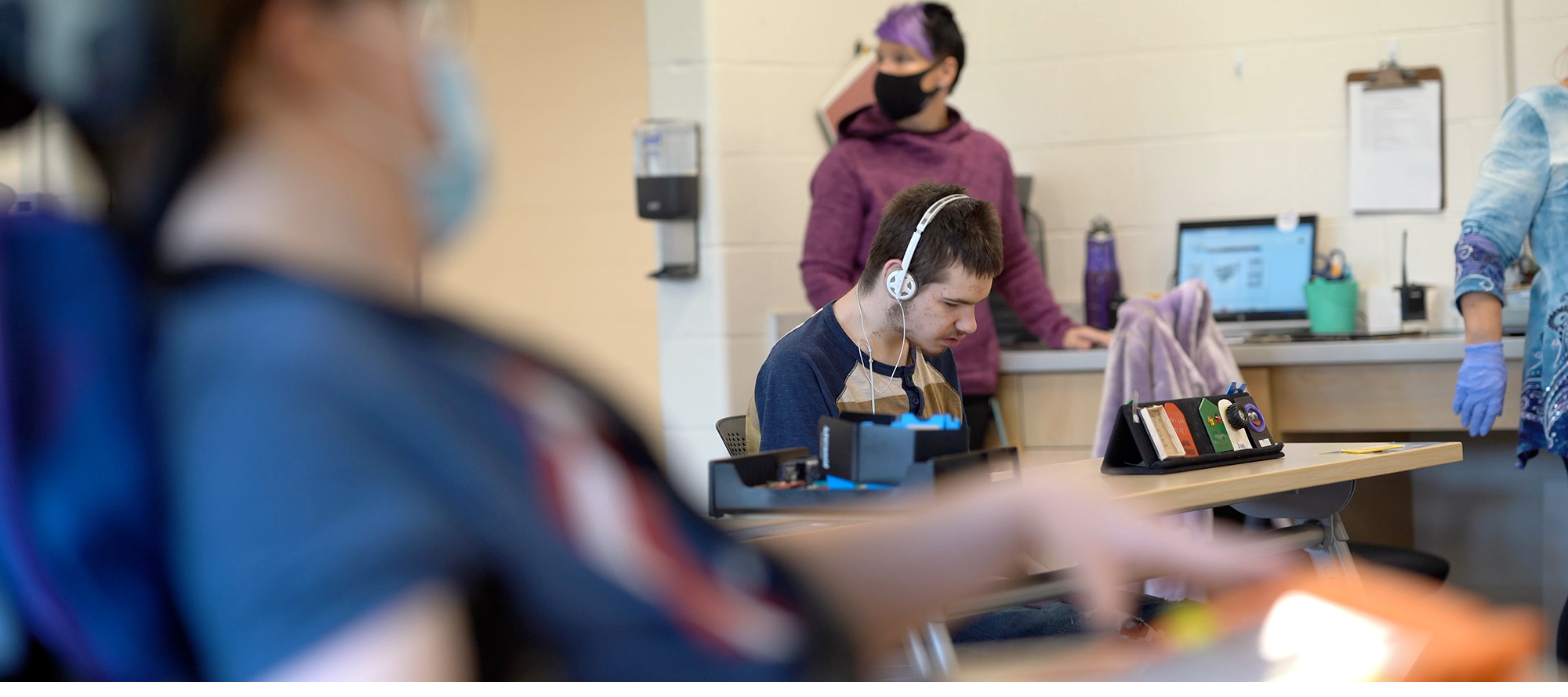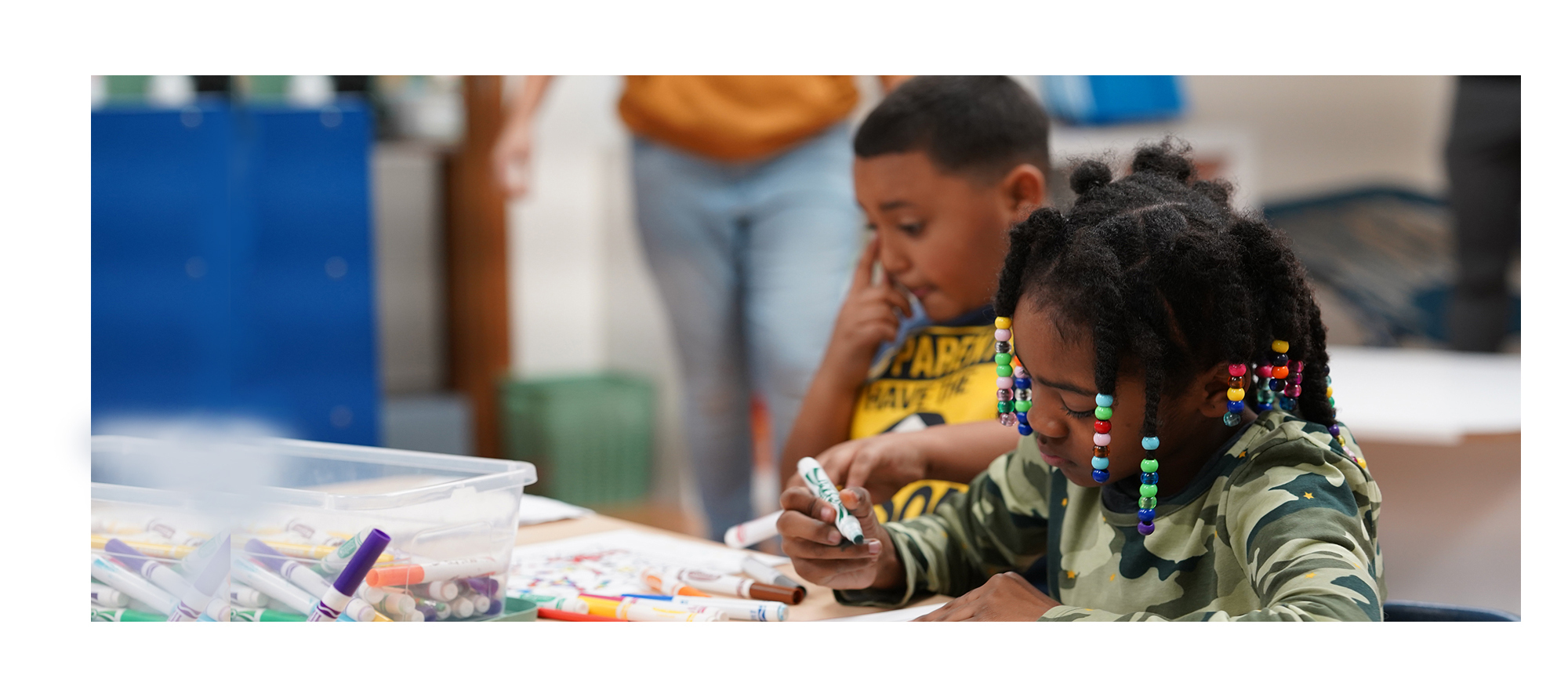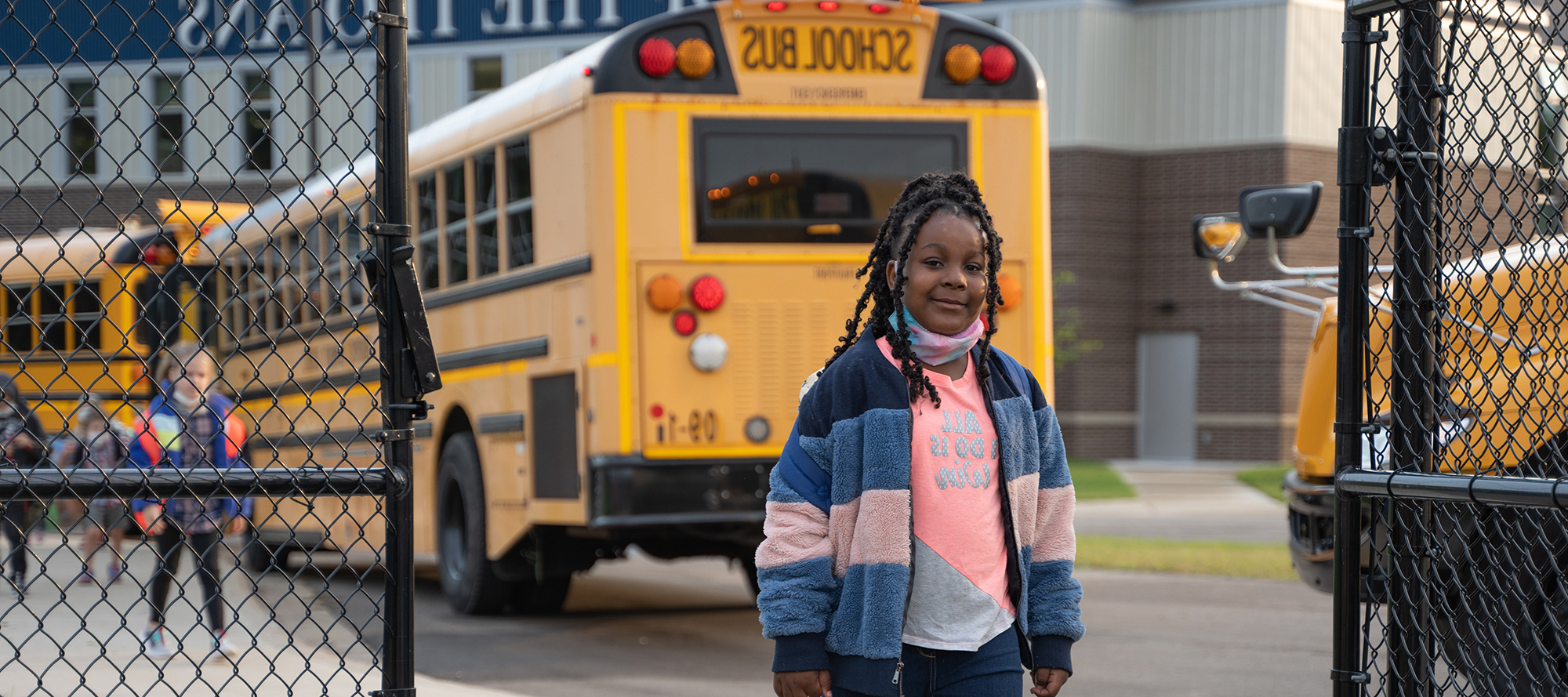 About MAISD
We are a regional education service agency serving the public schools of Muskegon and parts of Oceana, Ottawa, and Newaygo counties.
Going Further, Together.
It has been said that if you want to go fast go alone. If you want to go far, go together. We believe that we go further together.
We go further for our earliest learners by partnering world-class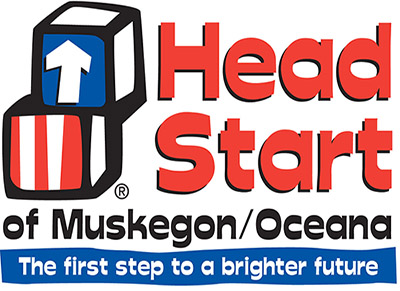 home visitors with outside health agencies so that children and families in our community are supported from birth.
We go further as the largest provider of free childcare and preschool in all of Muskegon County so that every child enters kindergarten ready to succeed.
We go further for children with Cognitive Impairments, Severe Multiple Impairments, and Autism at Wesley School which partners to serve students from 11 local districts and 4 charter schools. Wesley School ensures that all children are honored and seen for their abilities.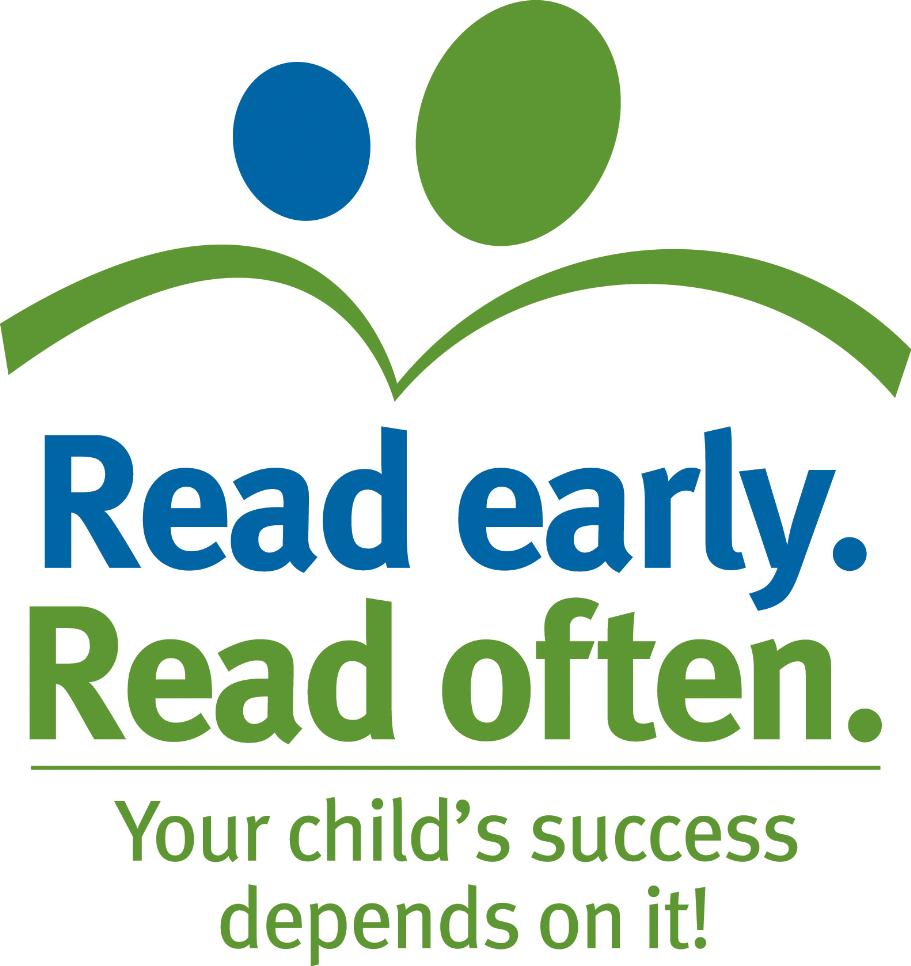 We go further to promote literacy skills by partnering with outside organizations in our Read Early. Read Often. program and providing school-based early literacy coaches.
We go further to support and encourage families to take active roles in their children's learning with playgroups, home visits, and classes through our Early On program.
We go further at the Career Tech Center (CTC) by providing high school students across our county access to industry professionals and above and beyond opportunities to explore new skills and careers. The students in our CTC come from 16 districts and graduate with a clear focus on their future.

We partner with the Muskegon Area Promise Zone Authority Board and go

further to keep talented young people in our county. The Muskegon Area Promise offers 2 years of free tuition for graduates of 16 high schools. Thousands of young adults have accepted the Promise and stay in Muskegon.
We go further to support our local districts by offering exceptional research-based professional development so that teachers are supported in their growth and learning.
We go further at our Transition at Craig Campus program by partnering with local agencies to provide 18-26 year old participants with opportunities to gain skills that facilitate independent employment and daily living.
We go further at the Lakeshore Learning Center by providing a safe therapeutic environment that increases academic achievement for children who need it the most.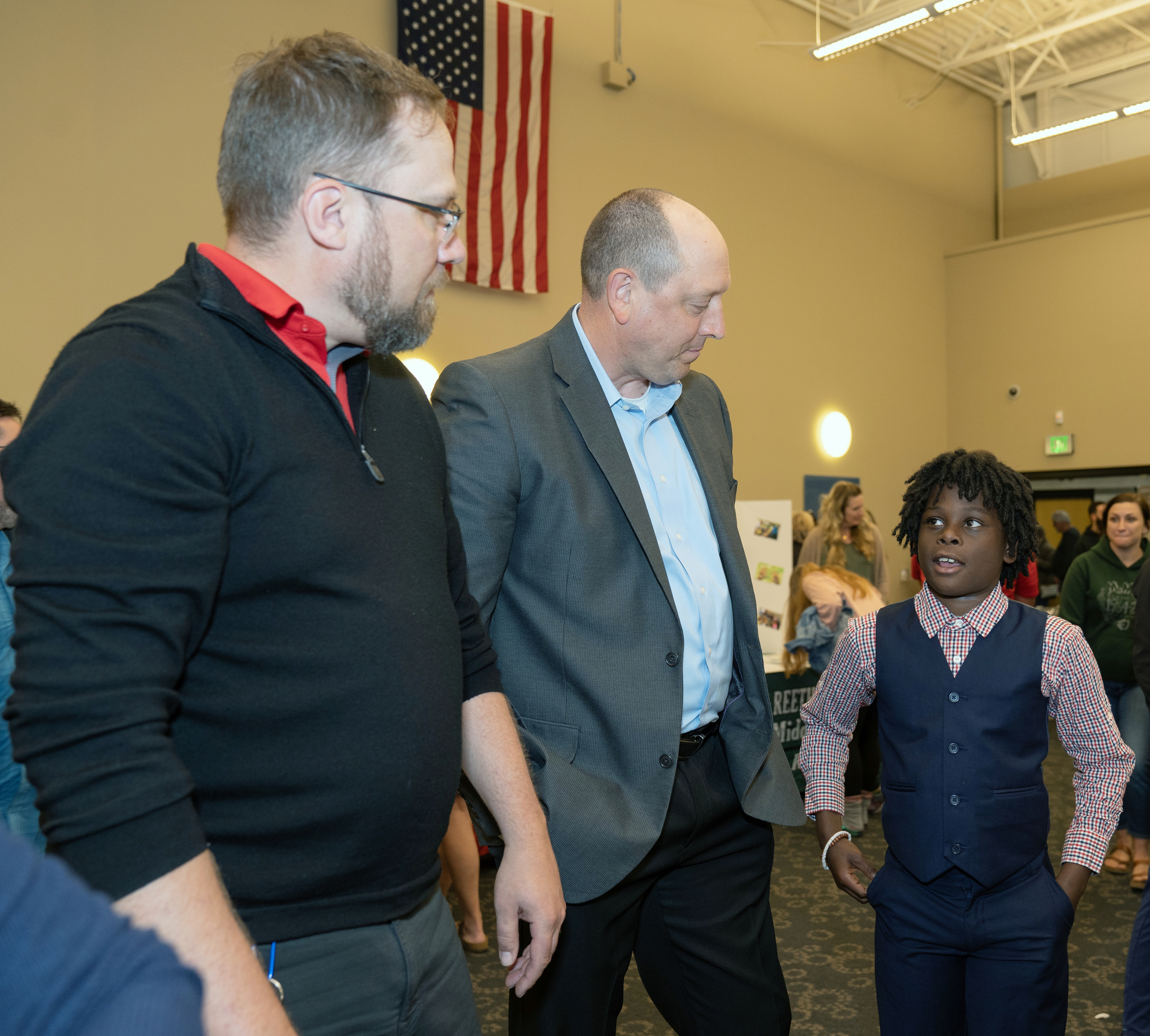 We go further by working with local districts to tell stories about the life-changing work that happens in their schools each day.
We go further by working with local districts to address truancy and ensure that all students in our county are in school and learning safely.
We go further by partnering with local districts to attract talented educators to their team and support them through our Human Resources department and Business Office.
At the MAISD, we strive to be the premier source for quality educational programming, service, and leadership and we will continue to go further, together!
Please explore our website to learn more about what an ISD is, who we serve, and what services we offer. Thank you for your interest and support.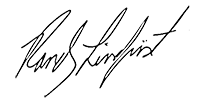 Randy Lindquist
Muskegon Area ISD Superintendent
Our Goals
Goal 1: Positively impact the achievement and success of all students in the MAISD service area

Goal 2: Enhance public understanding of and support for public education

Goal 3: Maintain a highly qualified, dynamic staff that is committed to continuous learning

Goal 4: Help educators collaborate on initiatives that benefit all students and staff

Goal 5: Provide professional development programming that addresses the priorities of local school districts in the MAISD service area

Goal 6: Engage local school districts in exploring a framework for the future of education
Our Mission
To provide leadership and programming that enhances the success of everyone it serves.

MAISD Leadership Team

Randy
Lindquist
Superintendent
Phone: 231-767-7229
Email Randy Lindquist

Barb Irey
Senior Executive Assistant
Phone: 231-767-7201
Email Barb Irey

Mike Schluentz
Associate Superintendent for Administrative Services
Phone: 231-767-7207
Email Mike Schluentz

Karlie Parker
Associate Superintendent of Special Education
Phone: 231-767-7251
Email Karlie Parker

Our Vision
To be the premier source for quality educational programming, service and leadership.




Kelly Powers
Associate Superintendent for Human Services & Auxilliary Programs
Phone: 231-767-7213
Email Kelly Powers

Stuart Jones
Executive Director of Early Childhood Services
Phone: 231-767-7272
Email Stuart Jones

Ben Kalb
Director of Communications
Phone: 231-767-7263
Email Ben Kalb
#MAISDEveryday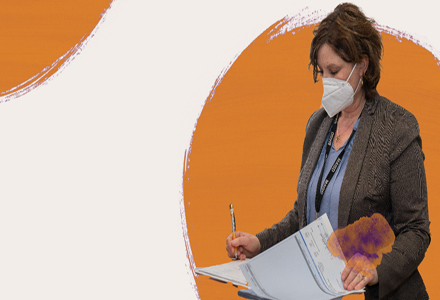 Finance
A finance professional will stay late and work through lunch to ensure paychecks arrive on time...#MAISDEveryday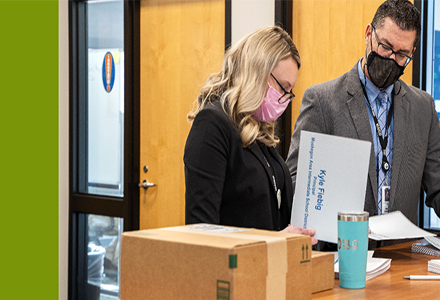 Human Resources
An HR professional will pour through hundreds of resumes to find the PERFECT candidate for our DYNAMIC team!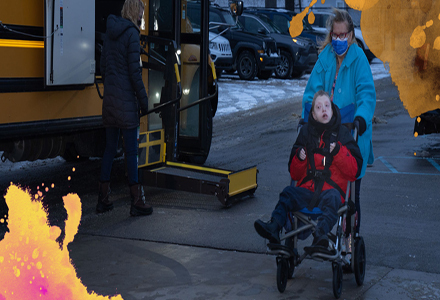 Wesley & Transition
Our staff at Wesley School and Transition at Craig...do it #MAISDEveryday with more LOVE than you ever thought possible.