Muskegon Area ISD Reports
The Muskegon Area ISD supports local schools by providing leadership, programs, and cost-saving services in the areas of instruction, technology, special education, business, and career and technical education.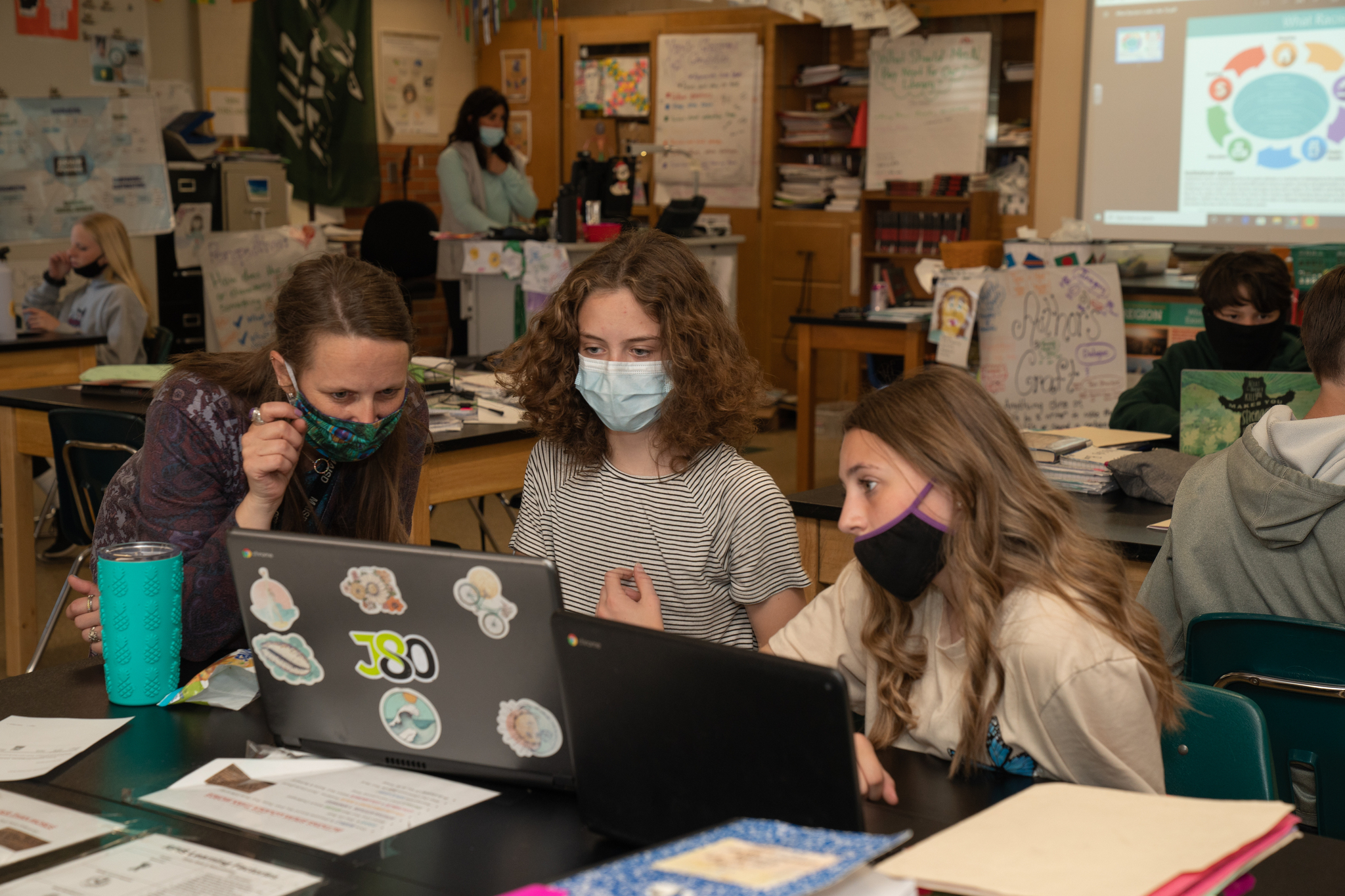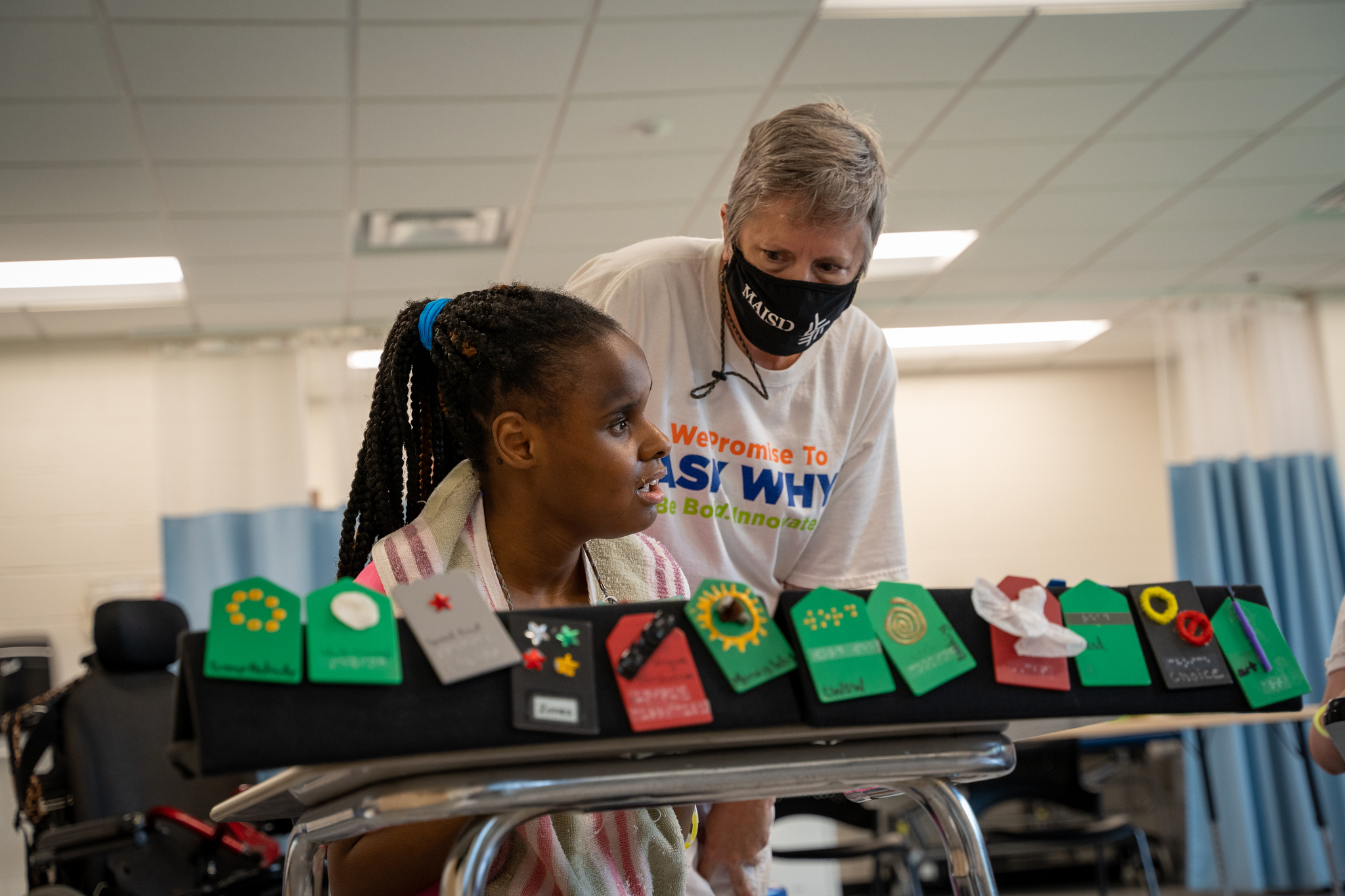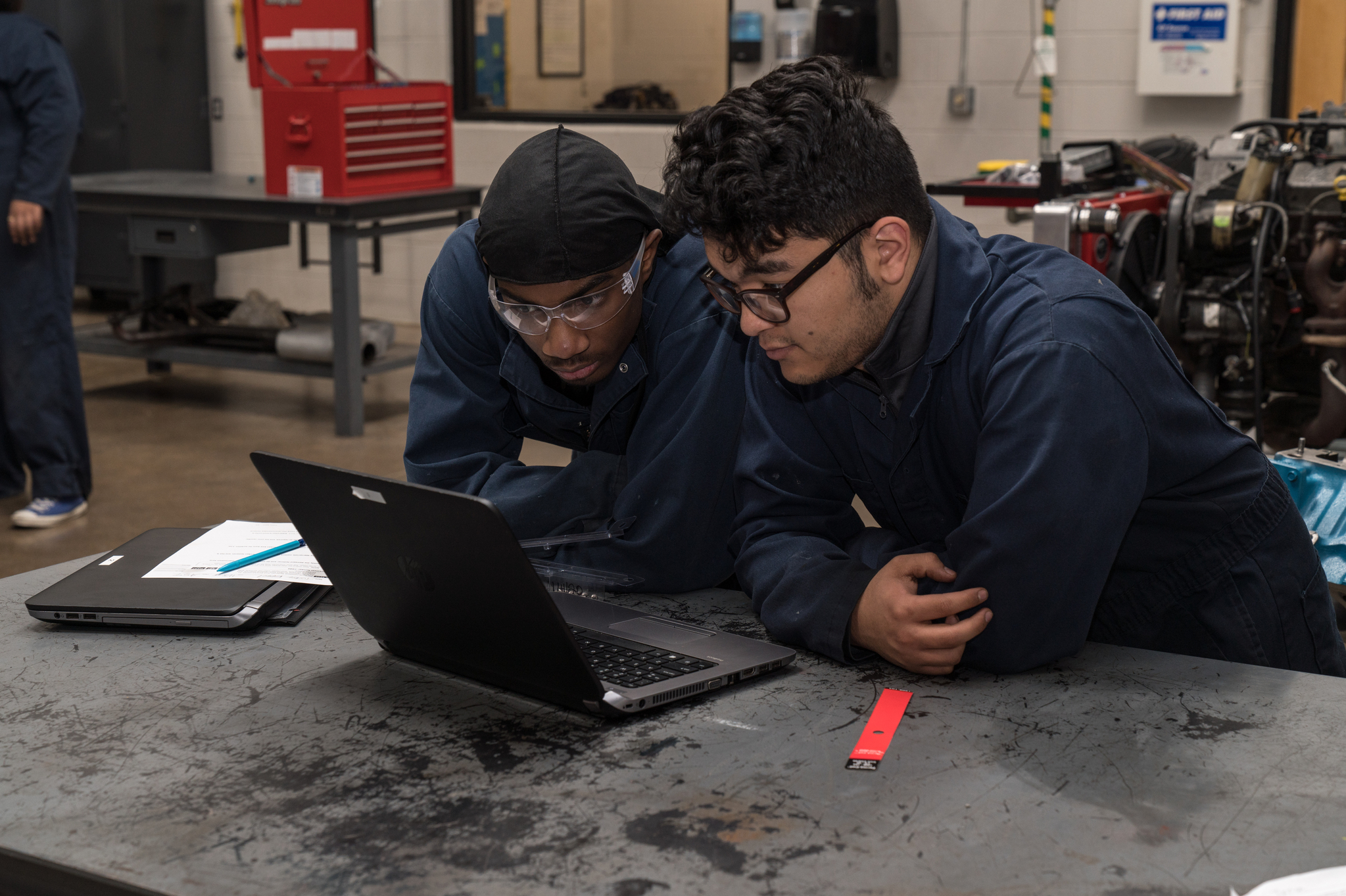 Strategic Plan
Our strategic plan provides focus and direction for our work to help us fulfill our mission and vision.

MAISD Strategic Plan

Summaries and Information Report
The Summaries and Information Report documents official accounts and records filed with the offices of the MAISD in compliance with Michigan Statutes.
To obtain a copy of the Summaries and Information Report, please contact:
Kris Gale
Executive/Departmental Assistant
Financial Services
Phone: 231-767-7203
Email Kris Gale

District Budget Reports
In compliance with state requirements, the following is a statement of the complete Fund Budgets for the Muskegon Area Intermediate School District.

2023-24 Reports


Initial 2023-24 Fund Budget 6-19-23
2022-23 Reports

Initial 2022-23 Fund Budget Report


First 2022-23 Budget Amendment 1-18-23


Final 2022-23 Budget Amendment 6-19-23
Financial Audit Reports

2021-22 Reports

2021-22 Financial Report


2021-22 Single Audit

Annual Accountability Report

MAISD Technology & Security Enhancement Millage
Budget and Salary/Compensation Transparency Report

Budget & Salary/Compensation Transparency Report
MAISD Annual Web Report
The MAISD Annual Web Report is a welcome opportunity for the MAISD to communicate with our community about how we utilize the resources provided to us.