Our Kids, Our Future
Take ACTION to Support Our Schools
The global COVID-19 pandemic is unquestionably one of the greatest challenges our nation has faced.
This crisis has also presented itself as a real threat to public education.
Without additional financial support from the federal government, schools will be forced to make significant cuts. A $700 per student reduction could mean: forced staff layoffs, increased class sizes, cuts to programs such as arts and athletics, reduced student support services, and may even prevent some schools in our state from opening their doors.
We urge you to take ACTION in support of our kids! See how you can help

While school buildings have been closed to ensure safety, the work of schools has continued as districts have provided millions of meals to students and staff have delivered home-based learning plans through the wide distribution of technology, internet access and printed instructional packets.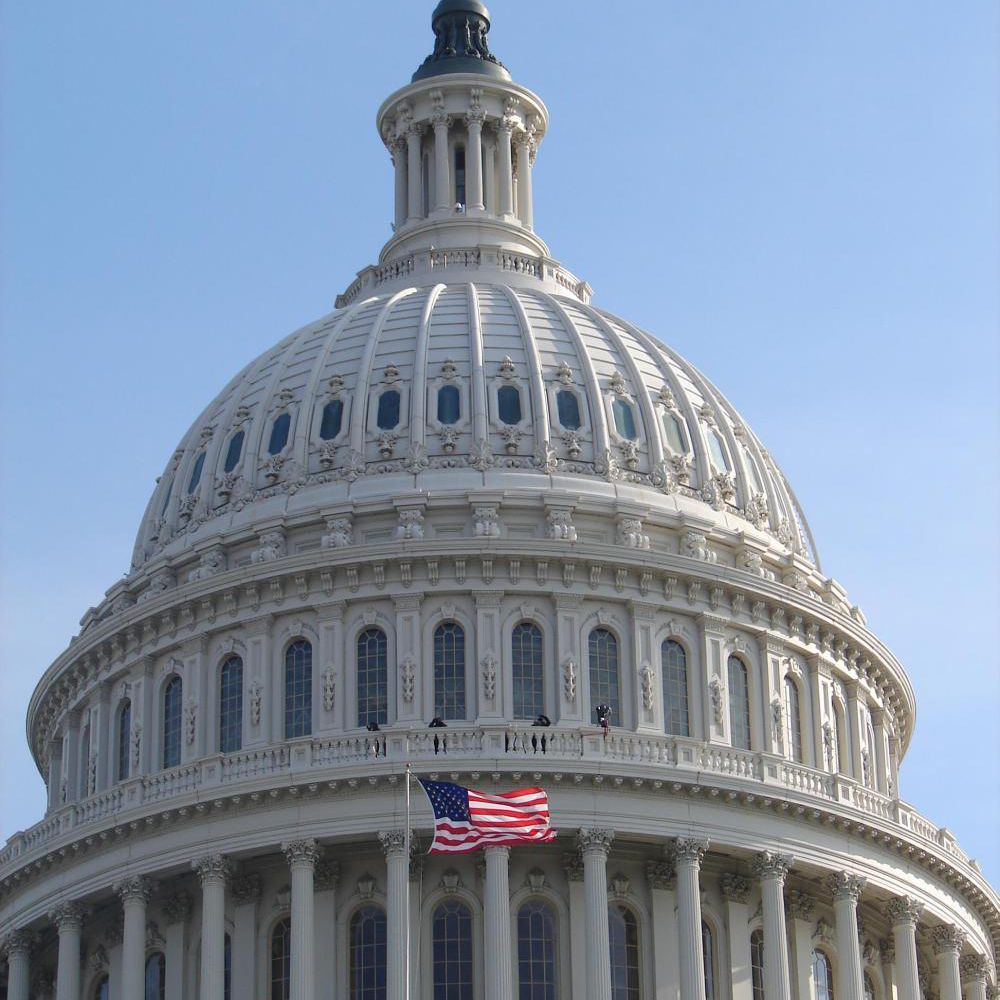 In March, Congress spent over $2 trillion in a federal stimulus package to support critical sectors of our economy. Unfortunately, less than 1% went to public education.
Our children need your support!
Michigan schools will need an additional $3 to $5 billion over the next three years to fill the significant gap in education funding.